Tallhed #2 ended the Swedish season
Despite of some lack of participators, the Swedish part of the Summit Racing EDRS Series ended in bright sunshine at Tallhed Dragway this past weekend.
About 50+ drivers gathered in Orsa to take points in our, for the year, slightly reduced series. The atmosphere was good, and the organizer carried out the competition in the best way based on the conditions they had.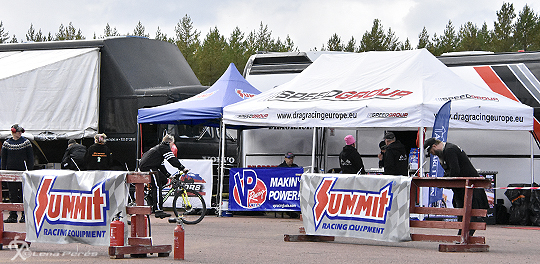 This time Summit Racing EDRS Series center and staff could be on site to join the event. That was a great opportunity to meet some of our dragracing family before the season got to an end. And to hand out some goodiebags from Summit Racing Equipment.
Saturday was interrupted by rain in the afternoon and it did´nt want to stop in time, so the qualifications had to be canceled for the day.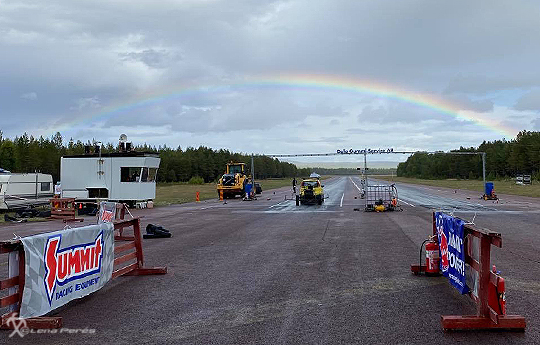 But later you could enjoy a starry and magical evening and night which later turned into a sunny Sunday. Two qualifying rounds were made before all the hard-working staff started the elimination.
Två competitors who doubled their chances of winner cups was Christer Gustafsson who raced in both Super Street and Pro ET and Mikael Nilsson who did both Super Comp and Super Pro ET. Both Christer and Mikael brought home two winner cups each. Congratulation guys!
A great end to a very odd season. Thank you to everyone involved for a well-conducted event. Now we hope for a more racingfrekvent season 2021.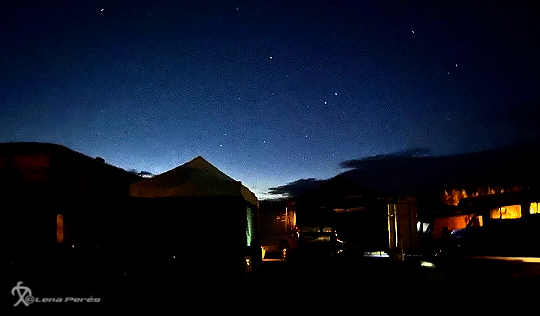 Check out the gallery for Tallhed #2!
Thanks to David Lagerlöf for the movie cover-up of the event (check Summit Racing Series Facebook site)
Winners and Runner Ups at Tallhed #2
Pro Street: Win Anna Knutes, RU Michael Maderer
Pro ET: Win Thomas Hedberg, RU Tobias Hedman
Super Pro ET: Win Mikael Nilsson, RU Tommy Abrahamsson
Super Street: Win Christer Gustafsson
Super Gas: Win Håkan Mattsson, RU John Claussen
Super Comp: Win Mikael Nilsson
Street: Win Lars Erik Persson, RU Patrick Wickman
Jr Dragster: Win Marcus Andersson, RU Felicia Danielsson
Super Comp Bike: Win Peter Rundström, RU Peter Svensson
Super Gas Bike: Win Robert Nygren, RU Tobias Wiklund
Street Bike: Win Toni Holmqvist
Jr Bike: Win Alfred Lagerlöf, RU Hugo Lagerlöf