Midsummer race at Tallhed Orsa Sweden
We have just landed after a stunning weekend at Tierp Arena with great racing and sunny wether. Now we heading off to the next Summit Racing EDRS Series event, Tallhed Midsummer Festival next weekend.
The racetrack is in the center of Dalecarlia region. Here you will meet the original Dalecarlian people . At midsummer almost everyone dresses up in national costumes, even the racers sometimes. So, take the oportunity to go on this event and celebrate a traditional Midsummer feast in combination to great dragracing. Speedgroups info center and double dragster will also be on site.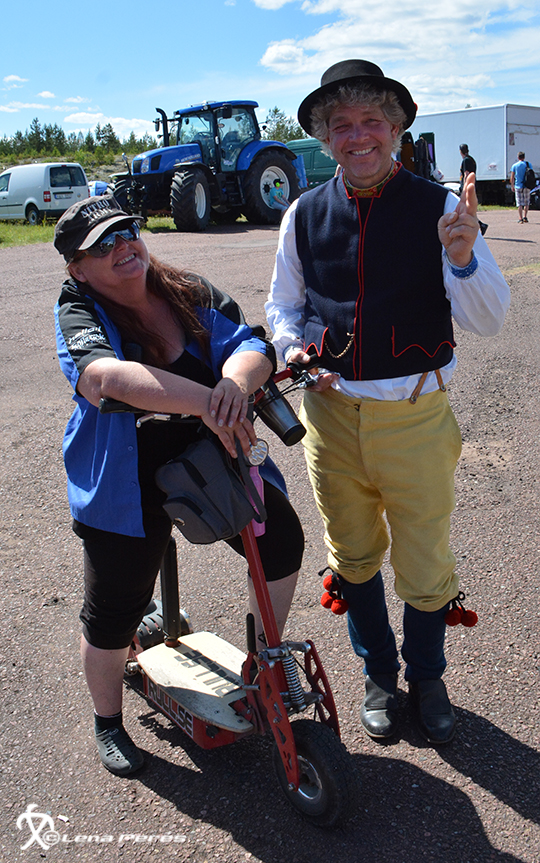 Competitions classes: Comp Eliminator, Stock/Super Stock, Super Pro Street, Pro Street, Street, Super Comp, Super Gas, Super Stret, Super Pro Street, Pro ET, Jr Dragster, Super Street Bike, Funny Bike, Super Comp Bike, Super Gas Bike, Jr Bike.