Dont forget to register for Valle, Vårgårda and Tierp!!
A reminder to all racers! Don´t forget to register for upcoming events. Time runs fast when fun is on!
Thunder Valle 4-6 June, Norway has the last registration day at the 16th of May! Very soon folks! So don´t miss out this stunning racetrack between the high mountains in Norway. Registration is done via www.jdrk.net.
Last registration day for Tierp Internationals 2017, Sweden 15-18 June is also sailing up. The 17th of May is the last call here.
Classes: Top Fuel Dragster, Top Methanol Dragster, Top Methanol Funny Car, Pro Stock Car, Pro Modified Car, Top Fuel Motorcycle, Super Twin Top Fuel Bike, Pro Stock Motorcycle, Super Street Bike, Top Doorslammer, Competition Eliminator, Stock/Super Stock, Pro Street, Super Comp, Super Street, Super Gas, Junior Dragster, Super Comp Bike, Super Gas Bike, Junior Dragbike.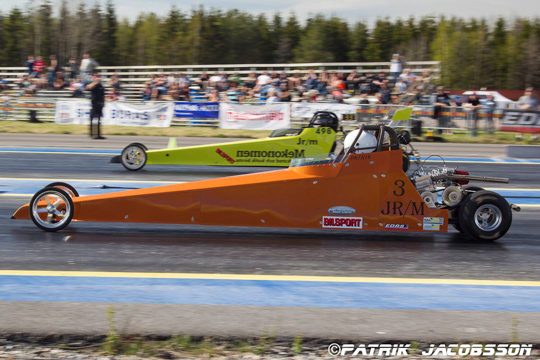 Last call to register for Vårgårda Dragway Nationals, Sweden is the 25th of May.There is still a chans after that, but it will cost you a bit more then. So save up the money and register in time.
Classes: Junior Dragster, Pro ET, Super Pro Et, Super Street, Super Gas, Super Comp, Pro Street, Street 8,60 , Super Gas Bike ,Super Comp Bike ,Classic Drag Bike ,Jr Drag Bike , Test & tune ( 4,80) .