SFI Tour 2017 – Swedish registration is open!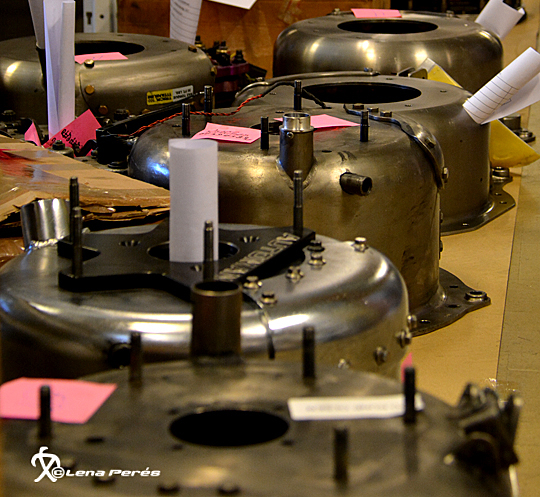 Swedish registration at www.meracing.com. Klick the SFI button in the above list and fill in the form. Please read the invitation carefully and follow the instructions. See you all there for a good chat and get-together day.
A new season is coming soon and it's time to check out your racing equipment again. March 18th at Persåkers Speed Shop, as usual. SFI Commission and the usual staff will inspect your equipment so that you are safe and secure at the races this summer. 
The whole tour of 2017:
Thursday 16th March – Netherlands,  DHRA Aambeeld 11 1969 NC Heemskerk (08:00-12:00)
Friday 17th March – Finland, FHRA Office, Helsinki-Malmi Airport, 00700 Helsinki (09:00-12:00)
Saturday 18th March – Sweden, Persåkers Speed Shop, Solbergavagen 28 Åkers Styckebruk (12:00-17:00)
Monday 20th March United Kingdom, Santa Pod Raceway, Airfield Road, Podington (10:00-16:00)