Time to dig some gold at Goldtown Summer Nationals
Carro Strandberg, who is the chairman in the club and race director, wish all and everybody welcome to come to the 23-year-old race event in Fällfors. From the beginning the race was arranged at a street in central Skellefteå. 2005 the event moved to the airfield in Fällfors, just north of Skellefteå. 
–  We have order the sun this weekend and right now its full activities at the track, so we can get everything race ready until the weekend, tells Carro.
On Friday and Saturday morning there will be qualification runs and Saturday afternoon the elimination will start.
– If! I say if there should be rain we have Sunday as a spare day to finish the race at, tells Carro. We will also invite to a test-class where it´s possibly to run your own car on a prepared track and under safe circumstances.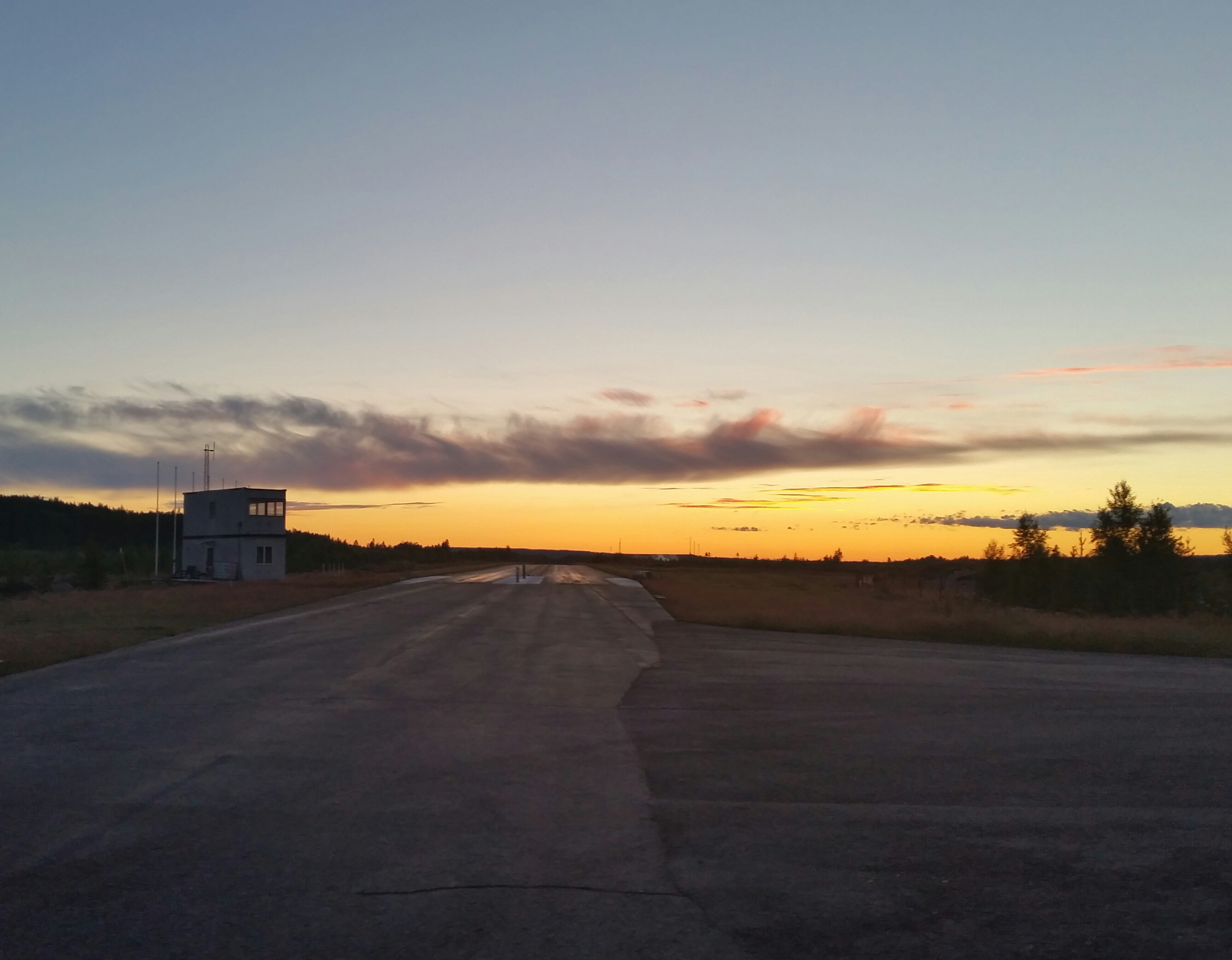 So pack Your gears and get the team and race car to Fällfors Raceway for some great racing.
Results: http://www.dragracing.eu
Following classes are run: Jr Dragster, Pro ET, Super Pro ET, Super Comp, Super Gas, Super Street, Comp Elim, Stock/Super Stock, Pro Street, Super Pro Street, Street 10,5, Jr Bike, Super Comp Bike, Super Gas Bike, Super Street Bike