The rain stoped finals for EDRS
A wet weekend ended in a sunny Sunday finals in the FIA classes. Unfortunately the rain came back just in time to stop the finals for almost all EDRS classes.
Very sad, but Sunday offered good racing all day, except for this last rounds. In the finals we would have seen following parings;  Super Gas Bike Janne Koskinen and Magnus Pollack, Super Comp Bike Anders Gerdtsson and Bianca Nilsson, Super Street Bike Richard Stubbins and Henri Kolehmainen,
Jr Dragster Atle Poolsar and Mattias Flamholc, Super Street Åke Törnqvist and Mauri Kamppinen, Comp Mikael Nilsson Maja Udtian, Super Gas Håkan Mattsson and Patrick Wickman, Pro Street Mikael Norén and Peter Trång, Stock/Super Stock Jarmo Markkanen and Mathias Munther,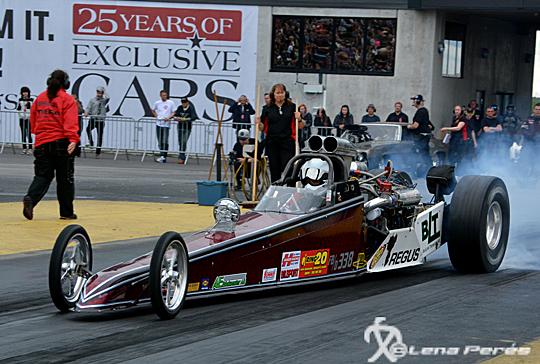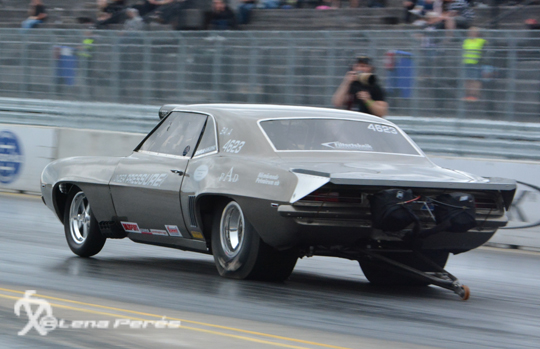 Competition Eliminator Per Erik Lindgren and Lars Georg Johansson.