Malmo is race ready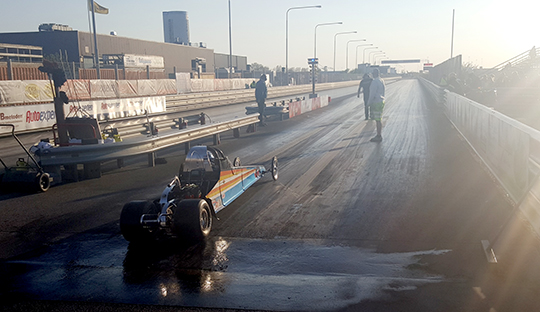 Time for Malmoe to host the second EDRS race event for the season. About 75 team have signed in. The winner from last weekend's JrD Championship Central Lucas Karlsson is on site as the RU Simon Andersson. And at the list we can see that Johan Lindberg is on site to fit in to the Old 51 and the team around that beautiful Chevrolet -51.
Malmoe Raceway has been hosting EDRS for some years now and is one of Sweden's best tracks. At this event FIA-team use to come to the track for some test rounds before the European Championship starts in just a few weeks in England.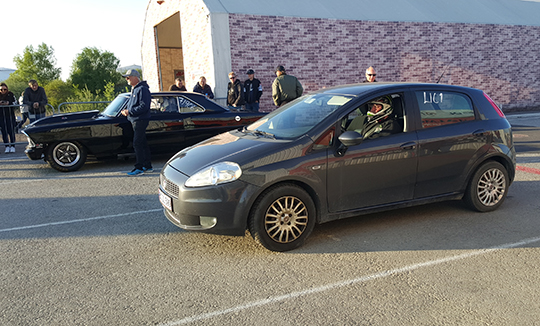 13-15 May the following classes runs: Jr Dragster, Pro ET, Super Pro ET, Super Comp, Super Gas, Super Street, Comp Elim, Stock/Super Stock, Pro Street, Super Pro Street, Street 10,5, Top Doorslammer, Jr Bike, Funny Bike, Super Comp Bike, Super Gas Bike, Super Street Bike
As in Vårgårda there going to be some activities together with F.U.N.N. for all Junior dragster drivers.
Watch the race at: http://malmoraceway.se/webbtv
Results: http://www.dragracing.eu