CEO´s Column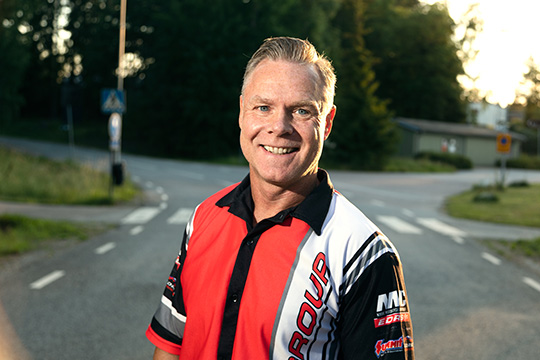 Speedgroup – Sweden's and Europe's largest series organizer for competitions in drag racing – gets a new CEO, Nils Lagerlöf. His goal is to make the world's fastest motorsport even more attractive to more people.
We have come a long way, but have a long road ahead..
May 6th: Today is one of those magic days. The first race of the season is on its way and reports från Vårgårda Dragway, Sweden says they are having great weather and have completed qualifications. We are entering "race mode" and that is a special feeling.   Continue reading →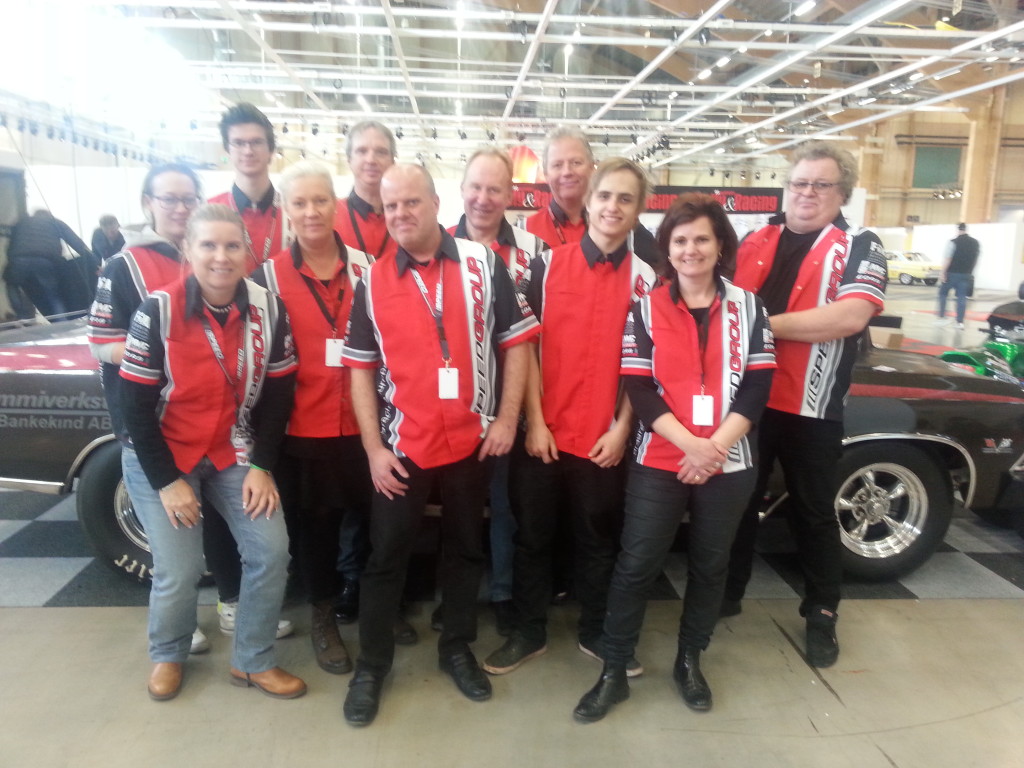 The SPEEDGROUP crew on BILSPORT Performance & Custom Motorshow 2015. Next week the show is on again, different constellation of staff and race vehicles on display, but hopefully equally interesting!
Published 17th of March 2016
It all comes down to communication..
I don´t know how many times I have experienced that it all comes down to communication. When I started working for Speedgroup in 2009, the company had recently been assigned as administrator for the FIA European Drag Racing Championship. Continue reading →