Ameerika Auto EDRA Finals 2022 results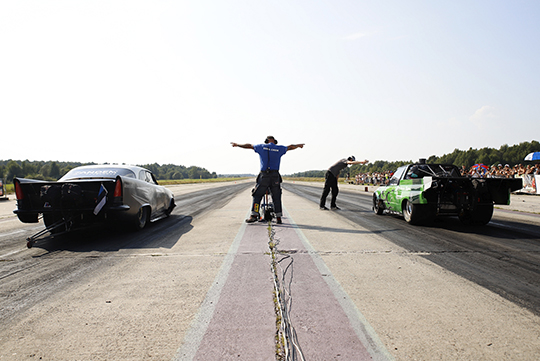 Ameerika Auto EDRA Finals 2022 at Haapsalu Raceway closed their season with a great event where about 130 participators raced the vehicles down the track and Summit Racing EDRS Series was represented by 5 classes.
A full weekend with a lot of racing took off at Haapsalu Raceway. And here is the winners and Runner Ups presented. And as usual the prize giving ceremony was a wett story. Haapsalu offered a great lot of fun at the track during the weekend also.
Now there is just Summit EDRS Series finals to go at Kauhava and Gardermoen left for 2022 season. Even though the racing season is getting to the end, there is still points to fight about.
Photo credits: Tanel Simon, EDRA Finals 22 | Flickr
Winners and Runner Ups in the Summit Racing EDRS Series classes: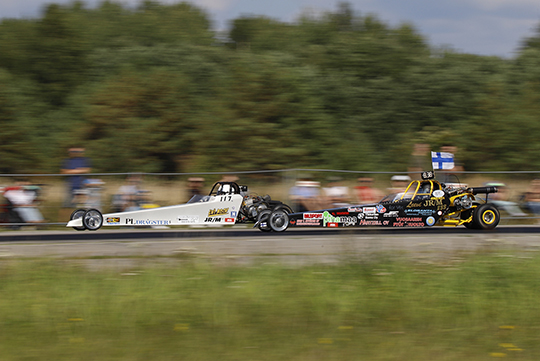 Jr Dragster: Winner-Levi Kortelainen 233/Runner Up-Laura Lükk 123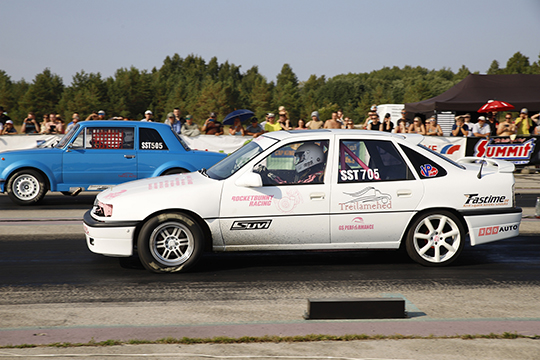 Super Street: Winner-Tarvo Järv 505/Runner UP-Ketlin Semidotski 505
Super Gas: Winner-Ivo Soldan 888/Runner Up-Janar Lükk 320
Pro ET: Winner-Edvard Nigul 087/Runner Up-Ago Kravets 612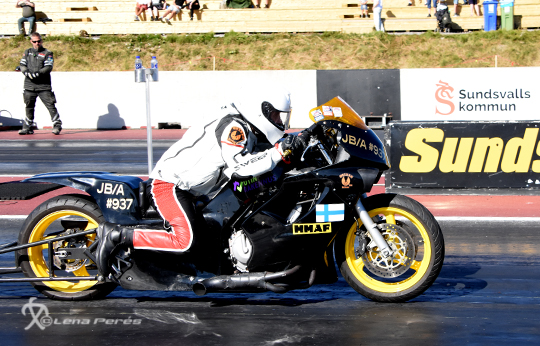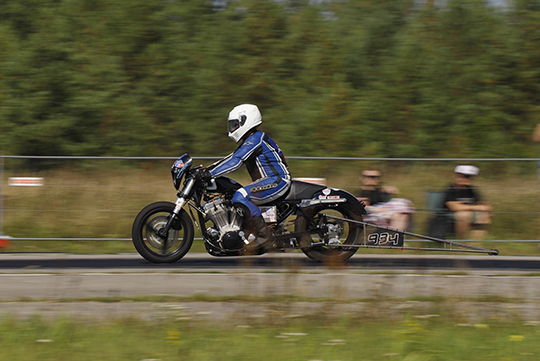 Jr Bike: Winner-Jone Sokura/Runner Up-Veete Kortelainen 934