Last call to register for the finals races this season
Time is running fast, and we have come to the last chance to register for the few last races of the season, already! Don't miss them, we need something to look back on when the cold season is here.
Sundsvall is next up with Mid Sweden Finals 2022 this weekend. And today is the last chance for late registration. This is a very nice event you should not miss. We also have four races left in the Summit Racing EDRS Series calendar that there are a few days left to register for.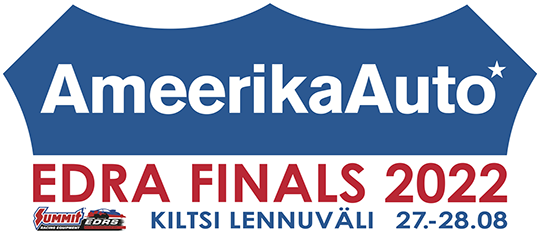 There will be a race at Haapsalus Kiltsi Airfield in Estonia this weekend, August 27-28th who Estonia Drag Racing Association will arrange. Here you can register until the race is on. This is a very nice little familiar racetrack with great staff, so take a trip to see them. You going to be most welcome.
Another small and narrow racetrack at the other side of Scandinavia is Mosten Raceway in Denmark. Mosten Raceday, Rock´n Race is the 15th event in the Summit Racing EDRS Series calendar and it´s generally for our bikers. But You can also see cars and Top Fuels here. It is a one lane 201 meter racetrack, and one of the best preparated tracks in our series. So, please take the chance and make a visit. The Danish crew is very friendly, and it use to be very good bands playing and other entertainments during the weekend also. Last registration here is just in a couple of days!
August 26, more specific, is the last date to register at www.dcd.nu/event/details/i5.
And then we have already come to the Finals, and just like last year it is two events. One at Gardermoen in Norway and one at Kauhava in Finland. This makes the final points calculation in the Summit Racing EDRS Series even more exiting. It is of a great interest for the competitors of what is happening during the race weekend at both tracks.
Last registration for FHRA Finnish Championship 2022 finals in Kauhava is August 27th.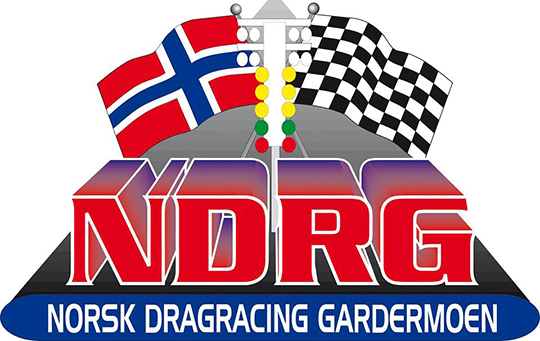 Last registration for Drag Finals 2022 at Gardermoen Raceway is August 28th
Get in at www.dragracing.eu, find your event and register! Last chance for this season. Then we have a long winter in front of us where we need great memories to look back on. Very welcome to all this events!