Take a trip to Estonia and race the EDRA Nationals 2022
Here you can do a nice little combination trip of holiday and racing to this nice little facility just outside Haapsalu in Estonia.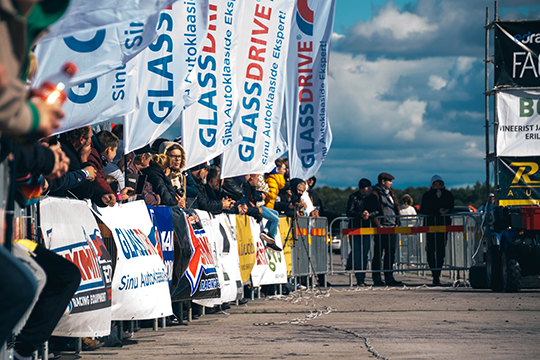 EDRAs first event in Summit Racing EDRS Series is already next weekend, but there is still time to register, as the last date i July 7th and the race is July 8-10th. If you are outside Estonia the registration is, as usual, at www.dragracing.eu. And if You´re from Estonia you do the registration at http://autosport.ee/dragreg/. Get there and Get there and experience fun familiar drag racing!