Are you ready! Tierp Arena is just about to be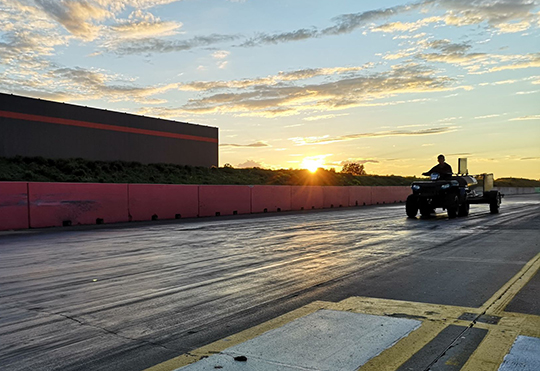 Track crew at Tierp Arena is working hard to get the track and other facilities ready for the weekend. And we hope everyone else is ready to rock as well.
245 teams are registered and 25 winners will be crowned in all classes. There will be tough battles for glory and trophys among opponents and friends during the weekend. We also hope for full grandstands as this is the first completely open event in over two years here at Tierp Arena. So do not miss this fantastic opportunity to meet the racing family again. Friday 9 am sharp is the first start. We wish you all a warm welcome everyone.