Three days of racing at Tierp Arena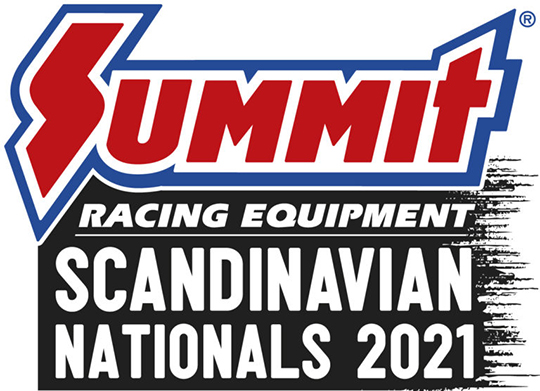 NDRS Motor Club have now, together with Speedgroup AB, taken the decision to down size Summit Racing Scandinavian Nationals 2021 from four days to three.
Due to the short time of arranging this big event and for the drivers to get all gears in order, there are to few partisipators to runn an event of four days. But three days is a very good reason to enjoy this first event at Tierp Arena since 2019.
Look for more information and updates at: Events | Dragracing Europe