Mid Sweden Nats was a hit
SHRA Sundsvall and Sundsvall Raceway hosted a fantastic race event this past weekend. Perfect conditions with a big sun all over it. A very well-prepared track, where the club has had good expert help in the subject by Kjell Pettersson.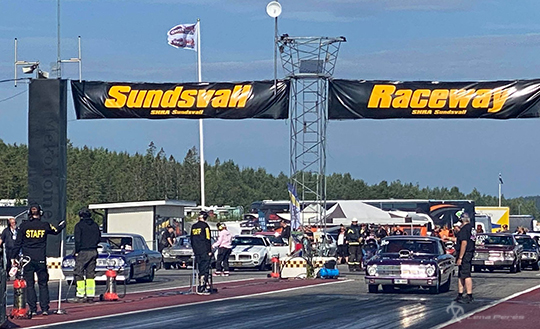 133 competitors produced 938 ET cards, which tells there were plenty of round opportunities. This was some event to wait for, only good vibes in the air. You felt the speed and smell of nitroz we all have missed for a long time. SHRA Sundsvall offered a fantastically well-planned race weekend and showed a great arena which the club been working hard on in recent years.
Among other things, it can be mentioned that Magnus Larsson was on site for testround of his Top Methanol Funny Car. He got the top notch help this weekend from all our favorite US racer and chassis builder, Jonnie Lindberg, who was visiting home for some off job weeks. You bet he was a populair person. Under all these good conditions with a good track, perfect weather and expert help came a 5 second round on Saturday. 5.99 sek / 392 km /h. A good start for Magnus in his new car. Many personal best times and speeds were achieved among other drivers as well.
A visit from the local hero and legend Leif Helander was also a highlight. This is his home track, but he´s been travel around the globe to race his Nitro Funny Car. If you ever meet him, just listen to all his antastic story of his life.
– I am incredibly happy that we SHRA Sundsvall, after many months without drag racing, were able to invite everyone to a fantastic weekend here at Sundsvalls Raceway, says chairman Göran Svensson. Many records was set, which shows that the track was in super condition. We got a swedish record in Competition by Jens Eklund for example. Both time 6,8426 and speed 330,88 km/h. Comgratulation to Jens! I want to thank all the teams, officials and spectators who made this weekend absolutely fantastic.
Speedgroup was on site with the service center co-operating with Summit Racing Equipments, VP Racing Fuels, Bilsport and Auto Verdi.
Two Swedish champions could also be crowned this weekend. Pro ET Mikael Nilsson won a goldmedal and Jan Hallman got the silvermedal. In Super Comp Wilma Andersson was the goldmedal winner after a fantastic performance. She did her first competition in the class and she also got the Summit Racing EDRS series win this weekend. A good start in a new class for her. Amanda Sjöström-Andersson received the silver medal and Pontus Garefeldt the bronze. Well done all of You!
Next race at Sundsvall Raceway is August 28-29th. Don't miss that event! But first we have a EDRS Pro/ Summit Racing EDRS Series event at Gardermoen August 5-8th.
Winners and Runner Ups at Mid Sweden Nats 2021
Junior dragster: Win-Lina Andersson RU-Chris Callin
Pro Et: Win-Patrik Svensson RU-Lars-Erik Jonsson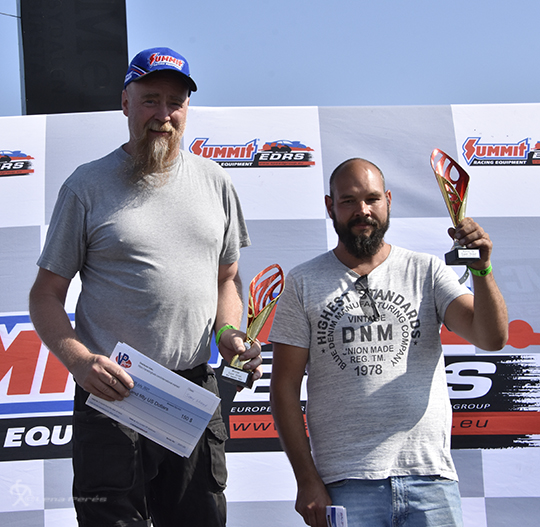 Super Street: Win-Åke Törnkvist RU-Anders Larsson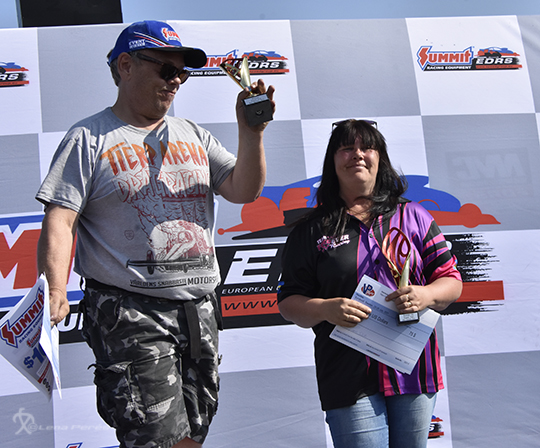 Super Gas: Håkan Mattsson RU-Annica Larsson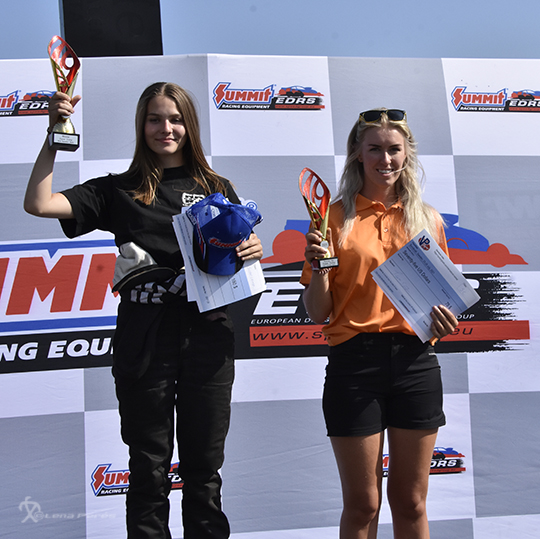 Super Comp: Win-Wilma Andersson RU-Amanda Sjöström-Andersson
Street: Win-Linnéa Strid RU-Thomas Sandström
Super Pro Et: Win-Mikael Nilsson RU-Jan Hallman
Pro Street: Win Seppo Raussio RU-Angelica Larsson
Stock Super Stock: Win-Theodor Brandt RU-Thomas Strand
Competition: Win-Jens Eklund RU-Niklas Heikkälä
Pro Mod: Win-Michael Gullqvist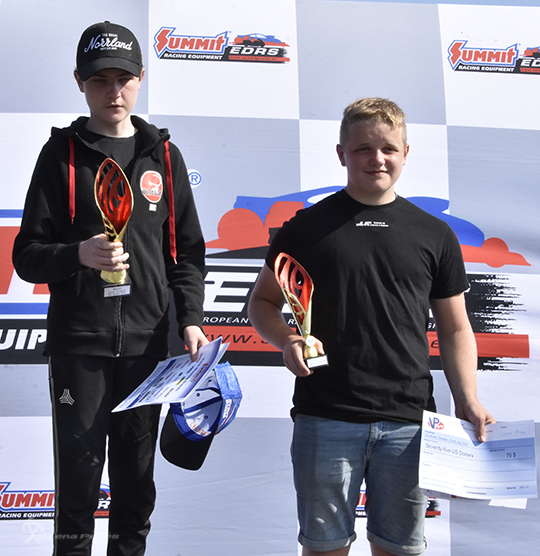 Junior Bike: Win-Felix Sjödin RU-Dennis Adsell
Super Gas Bike: Win-Magnus Pollack RU-Mikkel Jensen
Super Comp Bike: Win-Emil Östlund RU-Peter Östlund
Super Street Bike: Win-Anders Blanck RU-Robert Häggblom