Time to register for Drag Challenge 2021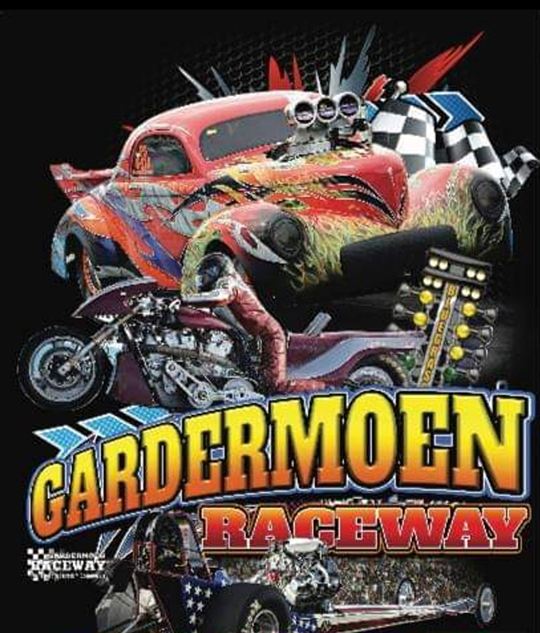 Drag Challenge 2021 is now open for registration at www.dragracing.eu. 6-8 August Gardermoen Norway open up for their second Summit Racing EDRS Series event this season and it is the 8th event in the whole series. Do not miss that event!
The registration is open until July 25th and is open for all racers in Europe, if the restrictions don't change to the worse. Big NO-NO for that! See to that all your paperwork's are ready when passing the border to Norway.
Check out for latest info about traveling to Norway: UDs reiseinformasjon – regjeringen.no
We got another particularly good news from NDRG. There will be price money handed out at this event. How much prepend on how much is left after all the costs for the event been paid, says Annelie Johnsen, NDRG. Hopefully there will be a good amount. And up on that the Summit Racing and VP checks will be delivered as usual. Gardermoen wishes you all very welcome!
Register at: Events on www.dragracing.eu
More info at: Velkommen til Drag Challenge 6-8 august – NDRG