European SFI inspection updates
Dates and place of SFI Inspection in Europe are now set. A delay of the inspection due to Covide-19 a reorganisation of the European tour is made. Jennifer Faye CEO of SFI is now announcing the new information.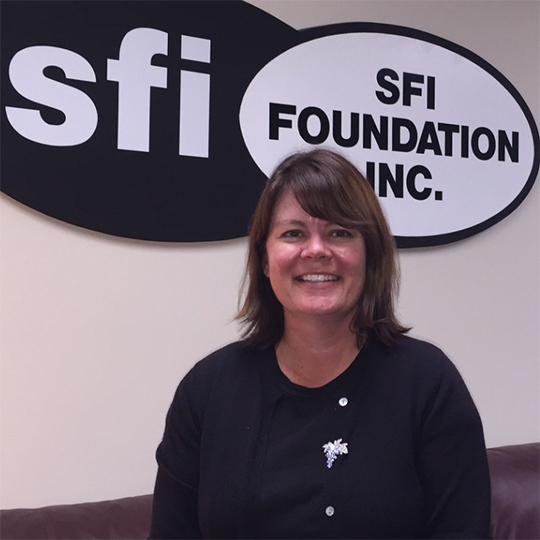 -As COVID gathering restrictions improve in the UK, SFI is happy to announce will be providing the annual safety inspections and recertifications at Santa Pod Raceway on Monday, April 26th. Racers and team personnel may begin bringing parts at 09:00, tells Jennifer.
Distancing measures will be employed such as dropping parts at the door, queueing in vehicles, etc. to avoid gathering in groups. Further details for the UK SFI Day will be posted to the Santa Pod racers' Facebook page shortly. If you are unable to attend inspections on April 26th, there is also the opportunity to send or bring your parts to Robinson Racecars that week, April 27 to 29, by appointment only. Please contact Robinson Race Cars (info@robinsonracecars.com) for arrangements.
As a reminder, there will also be SFI inspection services available at ME Racing in Borlange Sweden on April 26-28. Parts must be registered and sent to ME Racing prior to those dates to minimize contact. Further details may be found here: New date SFI Tour 2021 (meracing.com)