Haapsalu dragstrip offered a speedy event last weekend
Despite the prevailing Covid-19 situation, the Estonia Dragracing Association conducted a nice and speedy weekend. 
– 118 entries showed up and most populair classes was Street A and B, tells racedirector Kristjan Veedler. A new Estonian record was made in Pro Bike class by David Urbus at 8,642/268 km/h
Some showers interrupted on Sunday but the race could be finnished and all in all everyone was happy over a great racing weekend.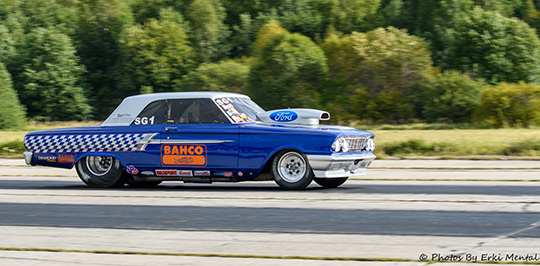 The organizer invited 16 classes to the event, of which 6 classes was in cluded in Summit Racing EDRS Series. Four of them had participants, where Christer Uhlin from Norway our globetrotter 2020, raced Super Gas. Who also did catch a winnercup of Glassdrive EDRA Finals 2020.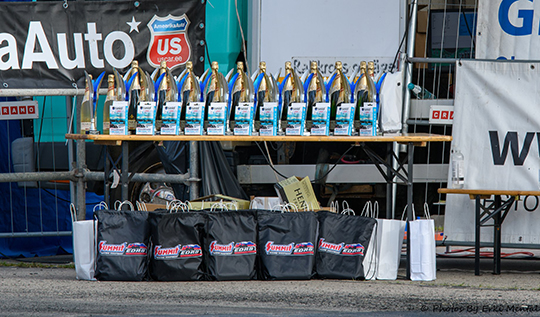 Next weekend, Kauhava taking over and running this season's last race in Finland. We hope for an nice and speedy weekend up there at one of our most northern tracks in the Summit Racing EDRS Series.
Do not forget to register for Tallhed # 2 , it´s almost one week left of the extended registration. Gardermoen and Tallhed end this slightly different season and we hope we can do it in the best way.
Foto credential: Erki Mental
Check out the link from Haapsalu race: 
https://sport.delfi.ee/news/auto/eesti/otse-delfi-tv-s-kiltsi-lennuvaljal-selguvad-eesti-kiirendusmeistrid?id=90888261
 Glassdrive EDRA Finals 2020
Super Gas: Win-Christer Uhlin RU-Jarmo Korhonen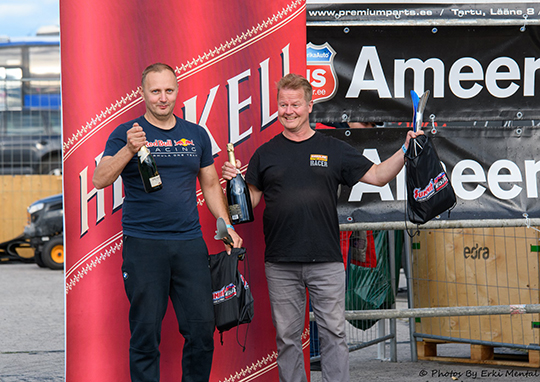 Super Street: Win-Mika Patshijew RU-Janar Lükk
Pro ET: Win-Petri Parkkinen RU-Maksims Milcs