A fast and happy Blåkläder Summer Nationals 2020 event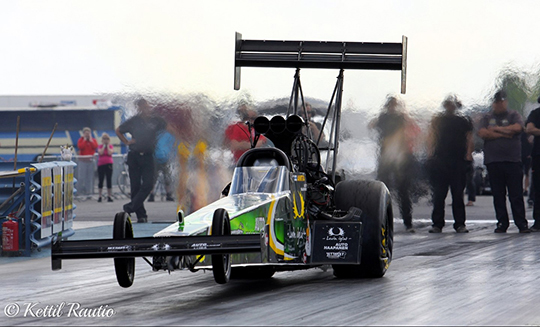 A weekend filled with great racing, fast times and several personal best times at Kauhava and Blåkläder Summer Nationals 2020.
During the past weekend, LSK Business Park in Kauhava has been in full swing. The second of three Summit Racing EDRS Series events was up and many racers had gathered to get the racingfeeling and meet, at least a few, of the European racing family. Fast times at a good event that was attended by team Anita Mäkelä, who this time handed over the wheel to her husband Tommi. He did a personal best of 3.97 /422 km /h, whish show he is still in business. Johnny Oksa, Juha Ollikainen and Ida Zetterström was just some of all well known names who were present. The weather was as usual in Finland, warm and sunny with interruptions for a few rainshowers. But the track staff was quick to make the strip runable and by the whole impression it was a very good and nice event.
Our long-distance traveler, Christer Uhlin from Norway, was on site and defended Super Gas. However, the recistance was not to strong. But Christer was happy for the trophy and the Summit Racing check´s that was handed out to all winners and Runner ups of the event. Now Christer and the team continue against Haapsalu in Estonia and Glassdrive EDRA Finals 2020. The 6th event of the Summit Racing EDRS Series special edition.
Next event in Kauhava is September 5-6 and ends the season for the Finnish drivers. Get in and register now!
OBS! Do not forget to register for the last races in the series of the season; Tallhed#2 Orsa Sweden and Drag Finals Gardermoen Norway.
Resultat Blåkläder Summer Nationals 2020: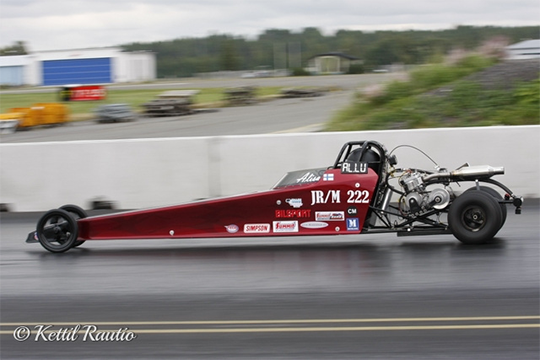 Jr Dragster: Win Alisa Ritola/ RU Aatu Maijala
PET: Win Rasmus Koivula/ RU Ilkka Junnila
SPET: Win Janne Söderqvist/RU Kim Döfnäs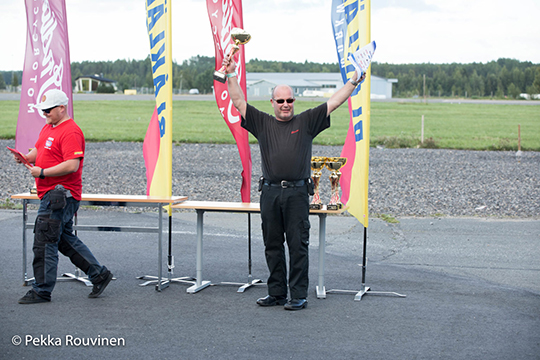 SG: Win Christer Uhlin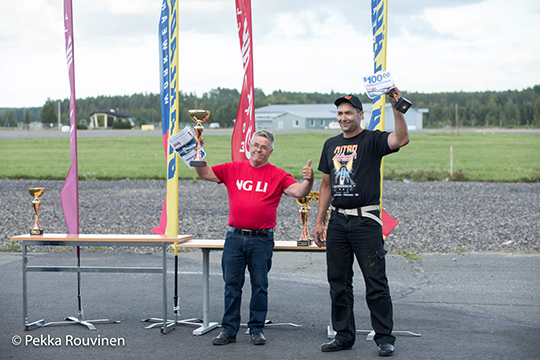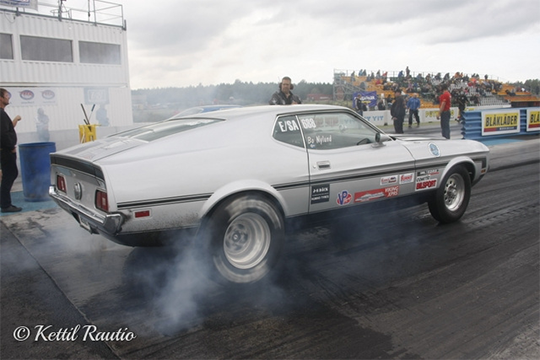 S/SS: Win Bo Nylund/RU Stefan Bagger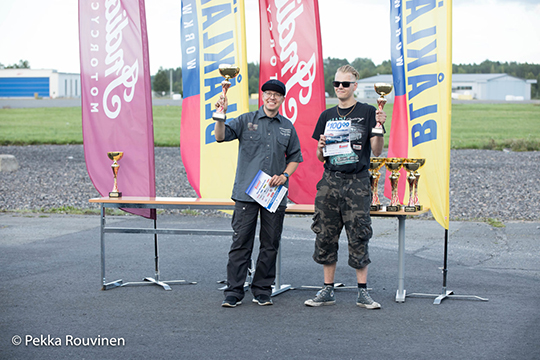 PS: Win Ossi Oikarinen/RU Tony Vaahtera
Jr Bike: Win Jone Kiljala/RU Miro Salo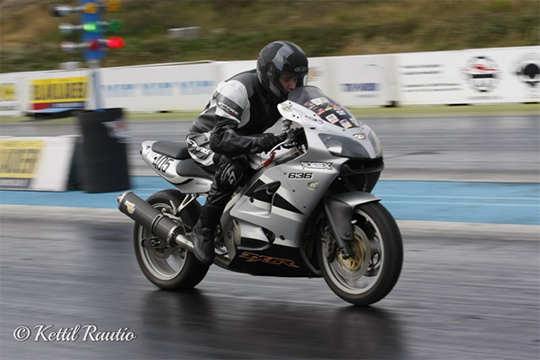 Street Bike: Win Miika Aaltonen/RU Juha Erälähde
SGB: Win Juha Komulainen/RU Janne Laakso
SCB: Win Miko Salmela/RU Kimmo Rantala
Photo cred winner pict: Pekka Rouvinen/Kettil Rautio
Check out Kettil Rautios excellent gallery from Blåkläder Summer Nationals 2020. Thanks Kettil for charing!