Time to prepare for 2020 SFI Tour Europe
March 5th-9th is the dates of the year and it all starts in Holland and continues, as usual, to Finland then Sweden and finally England.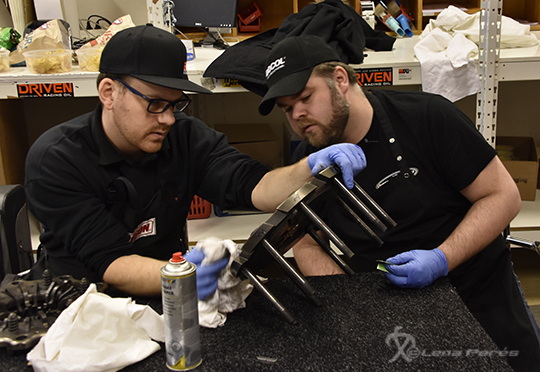 This event is a nice start-up for the upcoming season, meet other racers and find out what's happening around teams. To your service on the tour are SFI Foundation Vice President Jennifer Faye, Andy Robinson, Luke Robinson and Lars Göran "LG" Eriksson. In Sweden, ME Racing Service is responsible. Follow the link below to get more information or visit meracing.com and click the SFI-button. Last day for registration here is 1st of Mars.
http://www.meracing.com/sfi-reg__1166
New for 2020:
American Racing/Weld 15.3 & 15.4 (Not 15.1 & 15.2)
Due to an inspection process update from Weld Wheels, ME Racing Service will be unable to inspect Weld Wheels on the SFI Tour.
Please contact Andy Robinson Race Cars (www.robinsonracecars.com) to arrange inspection/re-certification of Weld Wheels. Wheels must be sent with bead locks attached and tires removed.
SFI Tour schedule 2020
Netherlands DHRA – Thursday March 5th
Finland FHRA – Friday March 6th
Sweden Persåkers Speed Shop – Saturday March 7th
England Santa Pod – Monday March 9th
For more information about the rest of the SFI tour contact organizer in respective country.