Goldtown Summer Nats 2017 next up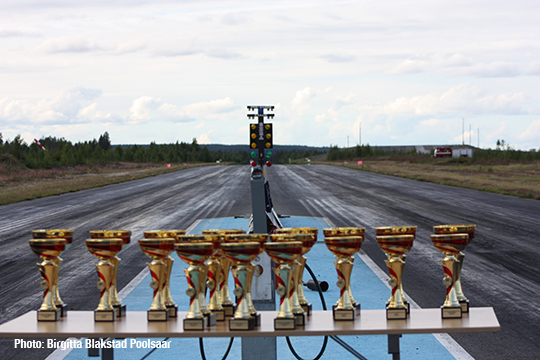 Its time for the 11th event in the Summit Racing EDRS Series and this time we land at the Skellefteå Drivecenter in Fällfors. And in the fastest class Stock/Super Stock we find all top three on site to defend their points in the tabel.
Anders Eriksson is in lead of Summit Racing EDRS Series Stock/Super Stock class, but just 18 points ahead of Thomas Strand who is 30 points ahead of no 3 in the tabel Uffe Edwardsson. Anything can happen in the top this weekend.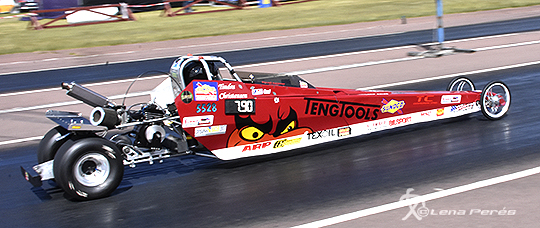 In Jr Dragster we find the leading drivers in the series on site. In Central division Tinda Christensen is 99 Point ahead of Jacob Pripp and Victor Heleander is right behind on third posision, but have not signed in this time. So it takes some effort to take in on Tindra. But you never know what happens in dragracing.
In the North division we can see that Felicia Olsson have a strong lead before Fanny Andersson and her sister Fanny Olsson who is at the third possision.
This two classes also take Points in the Swedish Championship this weekend. We´r now looking farward to another great racing weekend in the north of Sweden.