Still time to sign up for Thunder Valle
It's high time to sign up for the spectacular race between the mountains, Thunder Valle, 27th  May is the closing date for entries.
In the little village of Valle, a 2.5 hour drive from Kristiansand, Jæren Dragraceklubb will host the first of two EDRS events in 2016. The week before the event the track team will be on site preparing the track.
-We start to put up the concrete walls, time-tree, wash the track and put down track bite, says Rune Bakke who is both the chairman of the club and will be racing in the event.
– I'm going to race in either Super Pro Street or Pro Street, he says. I haven't decided yet.
-We provide a well prepared track to hold ET's from the Super Pro ET cars of around 4.80 sec at the 1/8 mile. Thomas Nataas holds the track record from 2003 at, I think, 4.28 at 1/8 mile, says Rune.
Silje Klingsheim is another very active person in the event. She is responsible for the all the administrative work that goes in to hosting an event.
-It´s quite a lot to do before the race, as we have to set up everything every time, she says. But it's fun. As this is a part of a big festival here in Valle there is a lot more happening here as well.
The program offers, in addition to drag racing, snowmobile racing like cross and drag racing that is arranged by the local snowmobile club Hylestad snøscooterklub.  There is also a car show and a Street Legal Race.  This Street Legal Race is the biggest part of the festival and attracts many people.
-And on Saturday evenings there is concerts, says Rune. This event attracts around 800-1000 spectators, which is a lot up here. And the whole village is here to help and work to get this event rolling.
So take the opportunity to go to the event that lets you vehicle roar between the mountains while out on the road you have to pass high walls of snow. An adventure in itself.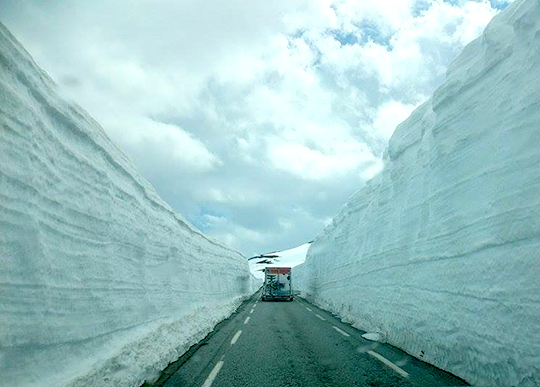 Results at: dragracingeurope.eu