Drag racing in the spotlight at Easter motorsport shows
It was a busy but also very successful Easter weekend for the promotion of drag racing. The BILSPORT Performance & Custom Motor Show near Jönköping and the American Car Show in Helsinki attracted record crowds and there was great interest in the Speedgroup and FHRA/FDBA booths at these shows. Many questions were answered and many new fans welcomed.
It was great to see so many people were interested in drag racing. Speedgroup would like to thank everybody involved for their great effort. Below a few pictures of both shows.
The BILSPORT Performance & Custom Motor Show at the Elmia fairgrounds near Jönköping attracted 88.792 visitors, that is a record and a 15 % increase compared to last year!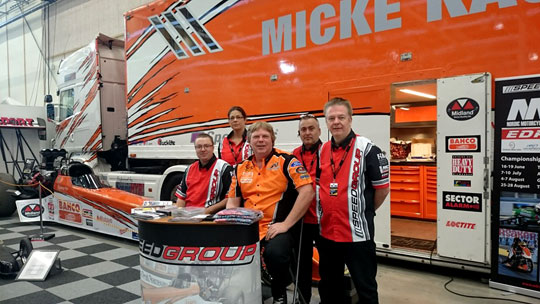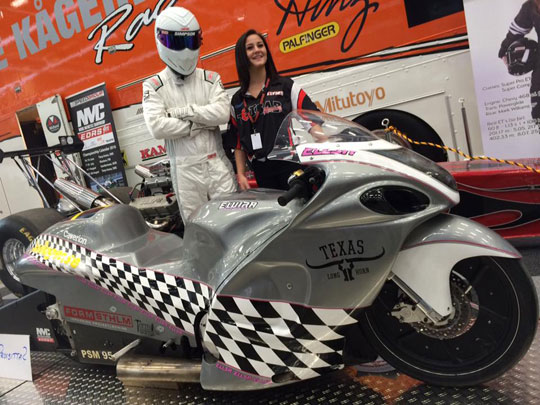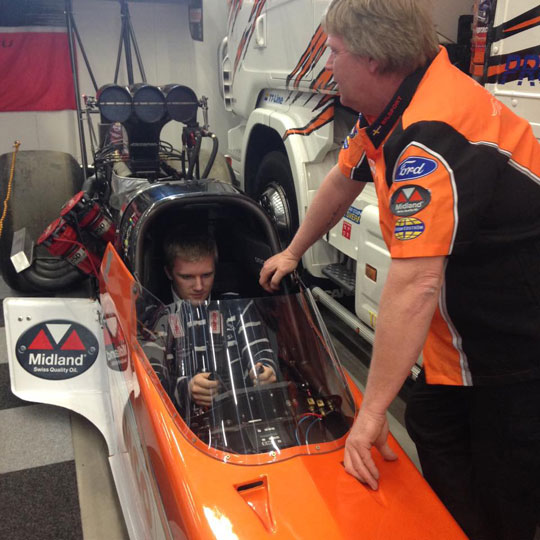 The American Car Show at the Helsinki Exhibition and Convention Centre in Helsinki, Finland.