Lena Perés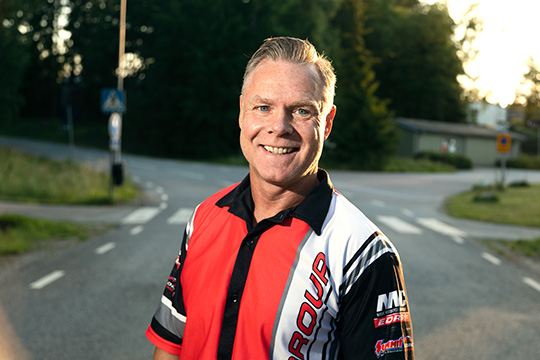 Speedgroup – Sweden's and Europe's largest series organizer for competitions in drag racing – gets a new CEO, Nils Lagerlöf. His goal is to make the world's fastest motorsport even more attractive to more people.
Just a few updates so far. Else we don't know anything more at the moment, but we will update you as soon as we have any official news.
Not so good news, but anyhow some information about what's happening in the 2020 calendar so far.