speedgroup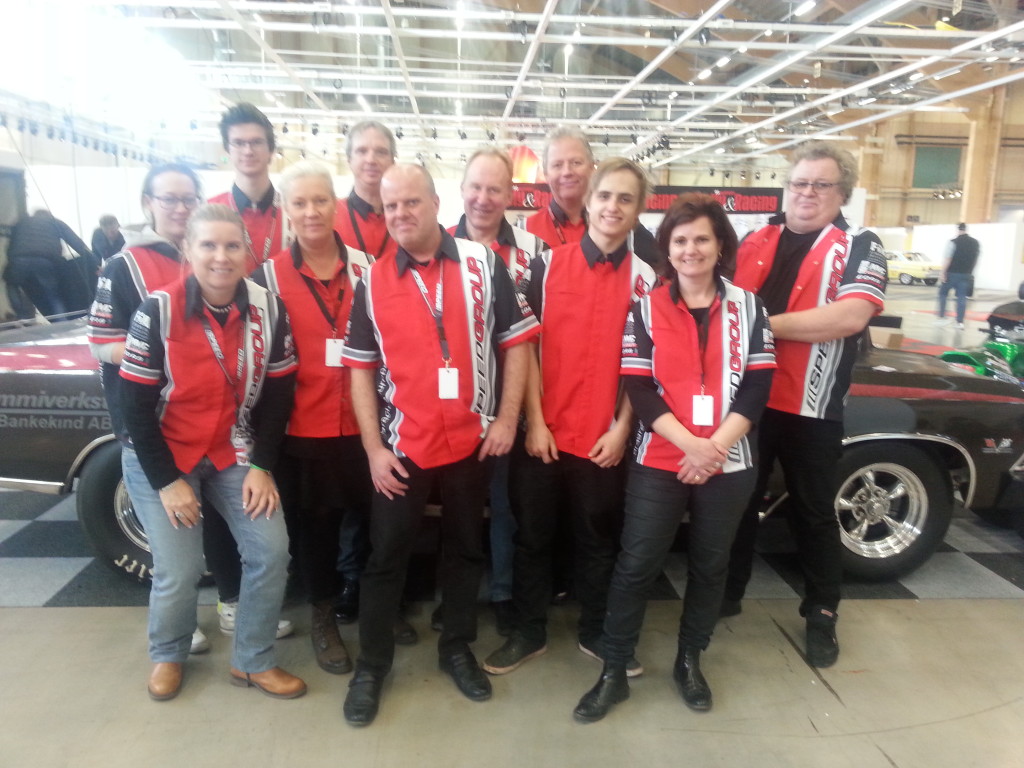 The SPEEDGROUP crew on BILSPORT Performance & Custom Motorshow 2015. Next week the show is on again, different constellation of staff and race vehicles on display, but hopefully equally interesting!
Published 17th of March 2016
It all comes down to communication..
I don´t know how many times I have experienced that it all comes down to communication. When I started working for Speedgroup in 2009, the company had recently been assigned as administrator for the FIA European Drag Racing Championship. Continue reading →

On wednesday March 9th at 19.00 (CET) Speedgroup will be guests at Motorsoffan live web-TV broadcast shown at www.nitroz.se
Continue reading →
The EDRS and EDRS Pro Class Calendars have been published on the EDRS Race Calendar Page.
In the documents, teams can see which classes are run at the different events.
The EDRS 2016 include 18 events in Sweden, Finland, Norway, Denmark and Estonia.
In 2015 more than 800 teams from 10 countries took part in the EDRS European Drag Racing Series, which is operated by Speedgroup.