speedgroup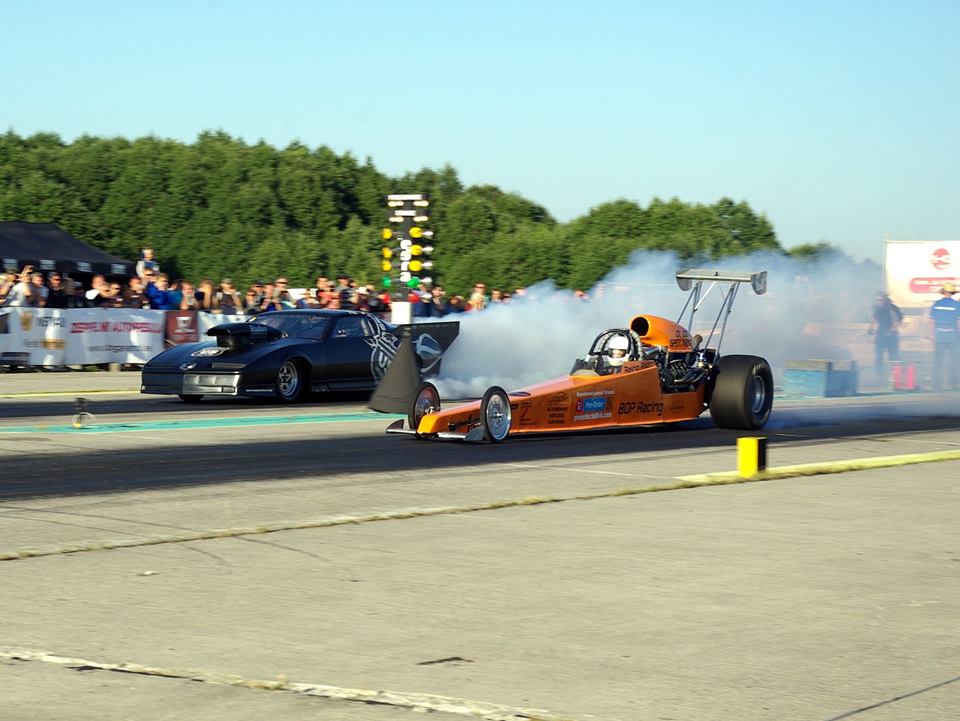 Speedgroup and the biggest drag racing organisation in Baltics – Estonian Drag Racing Association (EDRA) have agreed to initiate cooperation for the race season 2016.
EDRA has proven to operate safe and professional events with a skilled team and Speedgroup welcome them to the group of organisers connected to EDRS European Drag Racing Series operated by Speedgroup since 2011. The EDRS is currently the biggest drag racing series in Europe with more than 800 drivers & riders from 10 countries participating 2015. The 18 race events included were held in the Nordic region; Norway, Sweden, Denmark and Finland. Continue reading →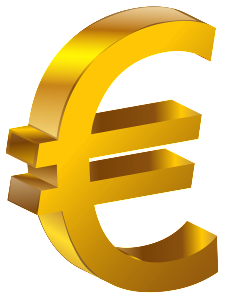 Speedgroups EDRS work group announced in October that this year´s EDRS Series generated Series prize funds to the amount of €21.500.
807 drivers and riders took part in the EDRS Series 2015. Twelve organisers together with Speedgroup formed this year's series and it was run over 18 events and included 18 competition classes, juniors and seniors. Continue reading →