Mopar lovers, attention! One of a kind Cuda for sale!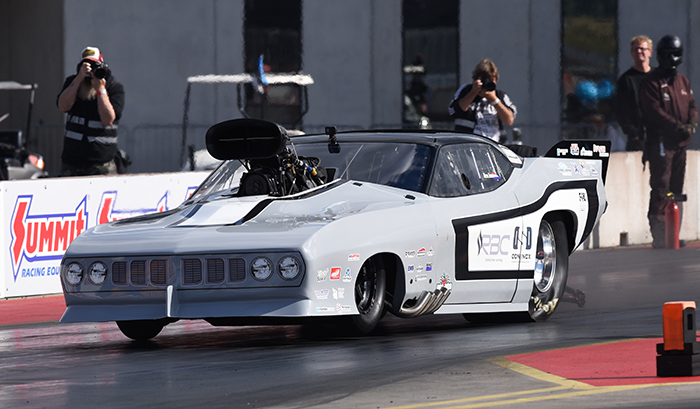 This is the once in a lifetime opportunity for Mopar addicts to become the proud owner of the quickest and fastest Barracuda in Europe. The Cuda is a proven FIA Pro Modified race winner!
Because there is something new on the horizon, the one and only Pro Dutch Racing Pro Modified '71 Plymouth Barracuda is now for sale. It's the rolling chassis, exactly the same as the car raced in September at The European Finals at Santa Pod Raceway. Because only the engine is still needed for the new project, the rolling chassis with all spares and extras, including clutches and gearboxes is for sale.
The Cuda, originally built by Tim McAmis Race Cars, is capable of running 5.7 seconds at 250 mph. Michel Tooren reset his personal bests at this year's The Main Event to 5.814 seconds at 250.85 mph. The Cuda is also a proven FIA Pro Modified race winner as Michel Tooren claimed the win at the 2022 NitrOlympX at the HockenheimRing. The Cuda is 100% FIA Pro Modified legal, updated several times during the last two seasons with the best possible parts money can buy. You can now become the proud owner of this one of a kind Cuda. Don't wait, as other Mopar fans might have a better reaction time and go first!
If you are seriously interested, contact Michel Tooren for more information and details at michel@produtchracing.com
Text and photos: Remco Scheelings