Lund looks forward and welcomes back sponsors
Danish Super Street Bike stalwart Mogens Lund is heads to Germany for this weekend's NitrOlympX with renewed enthusiasm. "After a frustrating looong weekend in Tierp we am looking forward to a weekend in Hockenheim where Ryan Davies will come over to crew for me. In the first round in Sweden a shim popped up and made me cruse across the line in first round, manage to get it back in place without any damage, so dodged a bullet there.
Tierp didn't have much grip after a rainy week in Sweden, spinning and a bit low oil pressure after that in round 2 and 3 of qualifications we made an engine change for the eliminations Sunday where we got to the semi-final stage."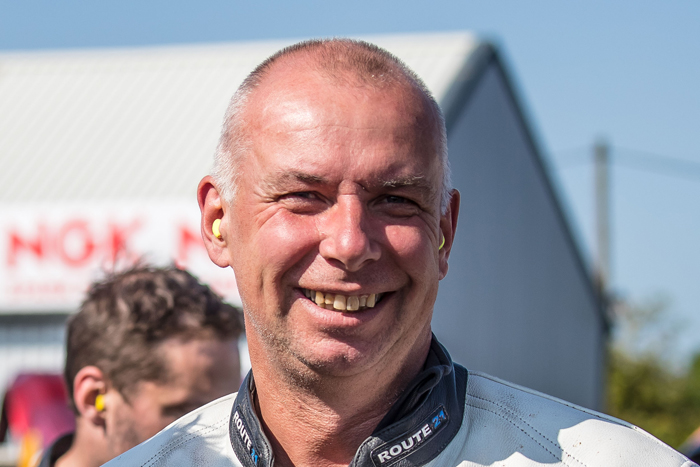 There is also positive news for Lund on the sponsorship front "After covid I lost almost all my sponsors, so glad to announce that my fuel and oil sponsor is back under a new name INROCS (former SUNROCS) and they will as always be on site at the track with fuel and oil and other lubricants. My other sponsor TurboDK takes care of me and my turbo and we had the bike on their display stand at Autoshow in Denmark last weekend."
Currently in fourth spot in the championship standings, Lund typically gains momentum in the second half of the season so has the potential to move up during the remaining two rounds kicking off at the Rico Anthes Quartermile.
Text and photos: Ivan Sansom & Rose Hughes