Mid Sweden Nats Finals is comming up
Last call to Mid Sweden Nats Finals in just three days!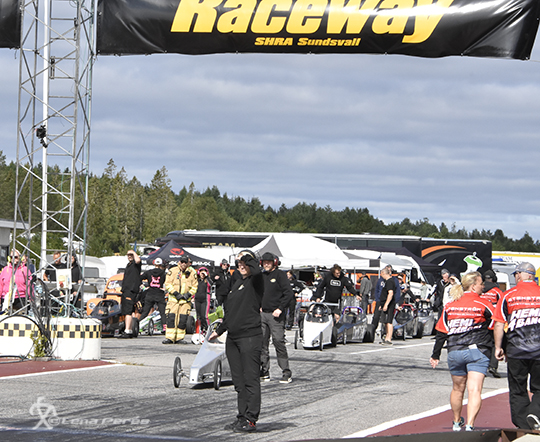 The season is far from over and it´s time to sign up for a race at Sundsvall Raceway! Three days left to organise your team and take a tripp to no 13 in Summit Racing EDRS Series, Mid Sweden Nats Finals at Sundsvall Raceway.
It´s avery nice place to race at so don´t miss this oportunity. Soon the dark and coold time of the year is here and then it will be nice to have memories from, among others, this very nice event. August 19th is the last call!
See you there!