Half way in to the Summit Racing EDRS Series and this is what the points looks like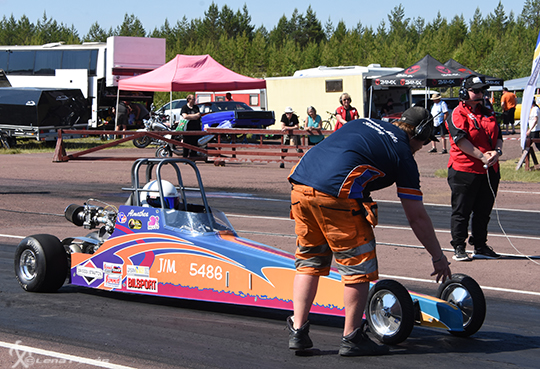 We´re about make an entrance into the second part of the Summit Racing EDRS Series season, and the table show us tight point numbers in most of the classes. Jr Dragster driver Almathea Granholm is one of the drivers that is in the top right now.
Standings 2022 | Summit Racing EDRS Series (dragracingeurope.eu)
In most of the classes its pretty tight in the points standings. Just to mention some, Jr Dragsters top three is fighting hard and its just 39 point between no1 and no 3 in the table. So here can anything happen, when the rest of the season takes of. Almathea Granholm is in the lead at 369 points, Alfons Åberg right behind at 344 and Marcus andersson at 330 points.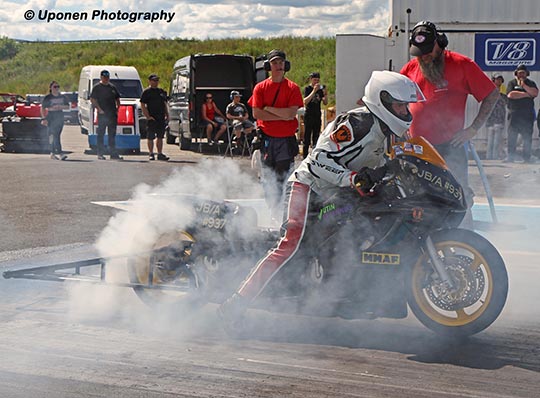 In Jr Bike there is, so far, a finnish battle going on. Joni Sokura is in the lead so far, before joni Holm at 226 point and Riku Polla at 186. Also here it is tight in points.
In the rest of the series classes it also looks very tight between top three. Klick the link and check out what has happen in the first part of Summit Racing EDRS Series so far. Now were going in to the second part. Next event is Sundsvall and Mid Sweden Nats just a week ahead. There is still a chanse to register for that event! Go ahead! See you there!