Results from Nitro Nationals 2022 Kauhava Finland
Congratulations and well done all racers who participated in 2022 Nitro Nationals! Kauhava did a great event last weekend and we got winnerphotos from Pasi and Lotta Uponen who couvered the event very nicely.
Here you can se all winners and Runner-ups from Nitro Nationals at Kauhava Raceway.
Top Doorlammer: Winner: Andreas Sjödin/Runner Up-Jarmo Nyberg
Pro Street: Winner-Ossi Oikarinen/Runner Up-Seppo Raussi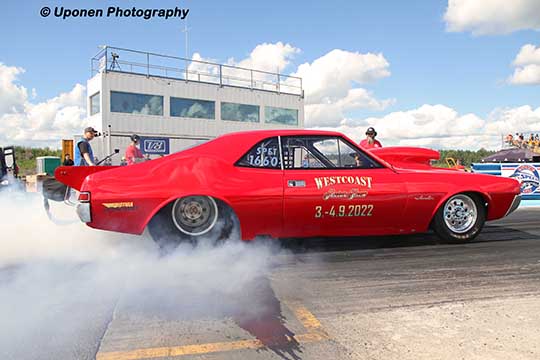 Super Pro ET: Winner-Tony Ståhl/Runner Up-Emilia Tekoniemi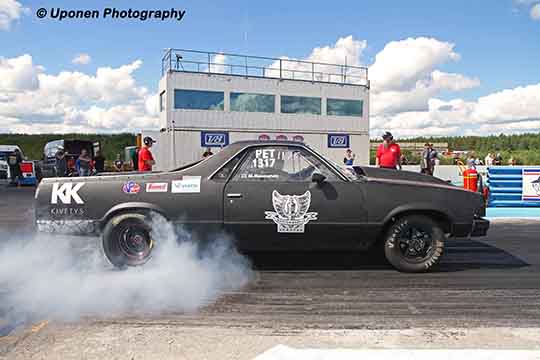 Pro ET: Winner-Mikko Ruusunen/Runner Up-Ilkka Junnila
Jr Dragster: Winner-Anton Oikarinen/Runner Up-Helmi Oikarinen
Stock/Super Stock: Winner-Sari Niemi/Runner Up-Jarmo Markkanen
Super Comp Bike: Winner-Kimmo Rantala/Runner Up-IIro Byman
Street Bike: Winner-Eppu Pihlajaniemi/Runner Up-Juha Erälähde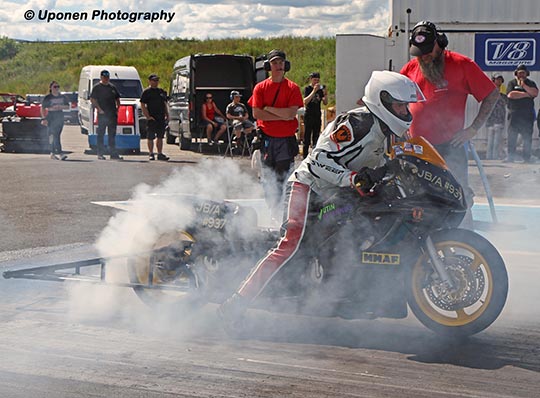 Junior Bike: Winner-Jone Sokura/Runner Up-Riku Pöllä