Motopark leaves walk over for June 11-12th event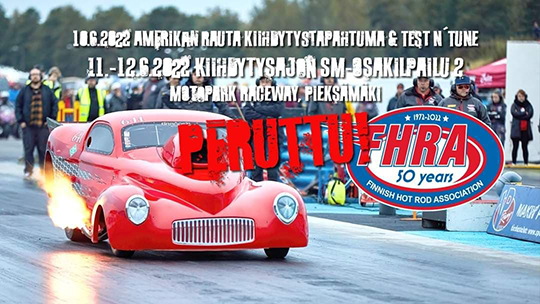 Sadly, we have been told that the next Summit Racing EDRS event at Motopark in Finland need to be canceled.
Unfortunately, the event has too few competitors to be worthwhile to run this time, the competition management announces. It is considered too much costs to bring in the equipments and prepare the track to run the competition for about 70 drivers. But we hope that Nitro Nationals at the turn of the month June / July will get better support and can run at full power.