A fantastic Drag Challenge 2021 is over!
Drag Challenge 2021 is over for this time and we have a lot of happy winners to present. About 110 racers have entered Gardermoen Raceway this last sunny weekend, where the track crew and all racers had happy times.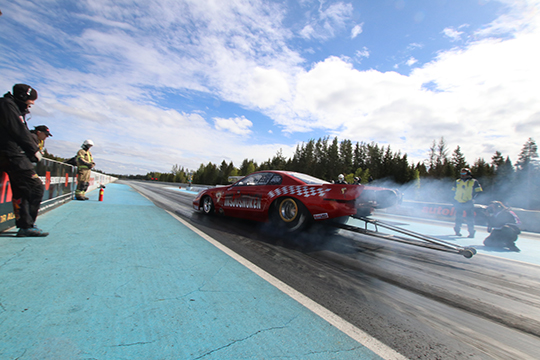 Next round at Gardermoen Raceway will be in September 10-12 when Drag Finals 2021 is up. That´s also the finals in 2021 Summit Racing EDRS Series. The last race in Norway for the season, so dont miss out of that. Sign up at www.dragracing.eu or check out www.ndrg.no for more information.
Winners and Runner up of Drag Challenge:
Junior dragster: Win-Gunnar Anders Beinset RU-Dina Os
Pro Et: Win-Ingar Hauge RU-Björn Granheim
Super Pro Et: Win-Trine Fossum RU-Sterinar Lövold
Super Gas: Win-Christer Uhlin RU-Harald Johansen
Pro Street: Jarle Brandvik RU-Renate Rosén Skinne
Pro Mod: Win-Odd Erik Fossum RU-Terje Håkonsen
Super Comp: Win-Mats Arntzen Wanvik RU-Elin Aavik
Junior Bike: Win-David Harley Nilsen RU-Björn Granheim
Super Gas Bike: Win- Teodor Norling RU-Jonatan Edwards
Super Comp Bike: Win-Michael Jensen RU-Kathrine Wagenius
Super Twin MC: Win- Hans Olav Olstad RU-Jan E. N. Klausen
Toop Fuel MC: Win-Sverre Dahl
Foto credit: Tore Ravneberg