Great news for Summit Racing EDRS Series 2021 Jr dragster class!
In 2021 season, publishing house Albinson & Sjöberg and Bilsport Magazine will sponsor the Jr Dragster drivers in Summit Racing EDRS Series with a total of SEK 29,500, which is distributed over the top-10 in the class
This year, the Jr dragster class has been specially selected for an extra prize pool from the Swedish located Bilsport Magazine. They want to promote the re-growth of the sport and to give these talented drivers an extra goal to fight for. The money will be distributed at the Summit Racing EDRS Series banquet which is planned to be held in November this year if the ongoing pandemic allows this.
The distribution of the sum is as follows:
Winner: 7500 SEK
Runner Up: 5000 SEK
Sec Runner Up: 3000 SEK
Place 4-10: 2000 SEK/each
The collaboration with the publisher started already in 1995 when an agreement with Svensk Dragracing was made. In 2010, a new agreement was signed when the Nordic Drag Racing Series (NDRS) joined Speedgroup and became the European Dragracing Series (EDRS), now Summit Racing EDRS Series.
The publisher FABAS and Bilsport Magazine have also been sponsoring the Pro Modified (PM) class for a long time, and that sponsorship will continue this year with SEK 45,000 distributed among the top three in the class.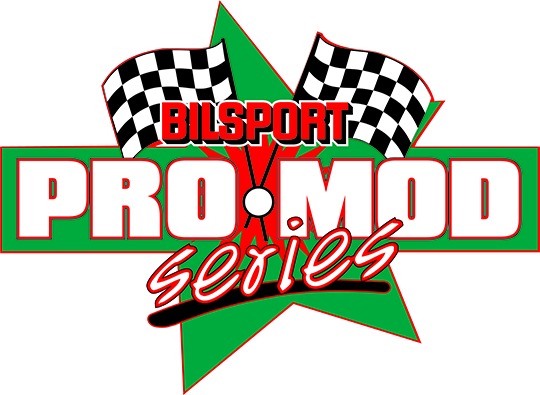 To receive the sponsorship money, all participating vehicles must have Bilsports decals clearly visible on both sides of the vehicles. For Pro Modified, there are specially developed decals for this class. Speedgroup will provide stickers for all competitions in which the classes participate and also check out that they are seen very clearly.
We wish all drivers good luck during the 2021 drag racing season and that we all will be healthy and fit and able to meet at the tracks around Europe again.