Micke Nilsson in his 100th final at Tallhed Dragway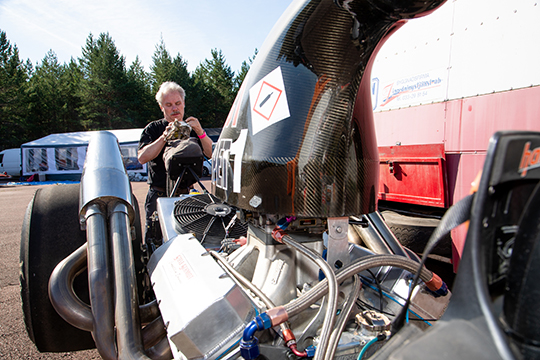 Congratulation to dragracing veteran of Super Comp and Super Pro ET, Micke Nilsson, who celebrated his 100th final at Tallhed Dragway last weekend.
-A successful weekend with wonderful people and great racing, says Nisse Lagerlöf, who was on site teaming up for his sons in Jr drag bike and he also represented Summit Racing EDRS Series.
The event held high class and the track delivered great conditions for fast and tight races. Eleven classes with drivers eager to reach the finals raced during two beautiful race days. We hope to see you again in September when Tallhed # 2 is up.
The next event is August 21–22, when Kauhava in Finland will run its second competition and the 4th 2020 Summit Racing EDRS Series event. See you then.
Check out the Summit Racing EDRS Series gallery Tallhed #1. Big thanks to photographer David Lagerlöf for great pictures.
Winners and Runner up Tallhed #1: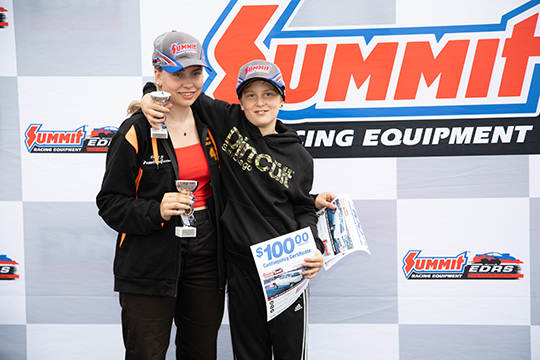 JrDragster: Winner Felicia Danielsson/RU Mike Hedda Dantanus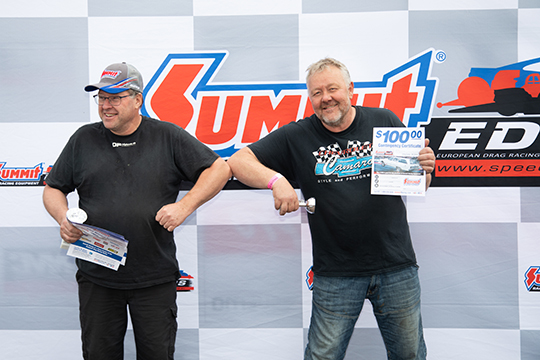 Pro ET: Winner Torbjörn Låås/RU Peter Häggström
Super Pro ET: Winner Mikael Nilsson/RU Tommy Abrahamsson
Super Gas: Winner John Clausson/RU Håkan Mattsson
Street: RU Patrick Wickman/ Winner Lars Erik Persson

Pro Street: Winner Anna Knutes/RU Stefan Björns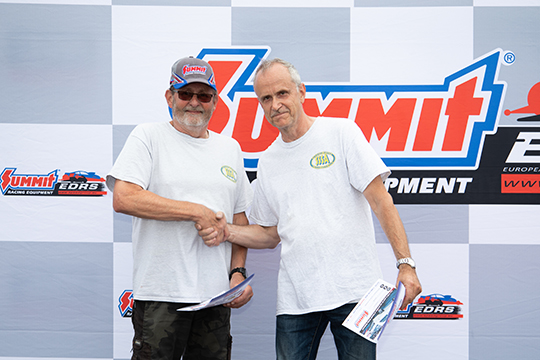 S/SS: Winner Anders Eriksson/RU Lars Johansson
Jr Dragbike: RU Hugo Lagerlöf/Winner Alfred Lagerlöf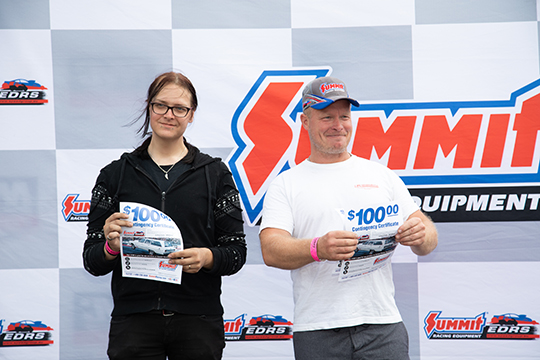 Street Bike: RU Toni Holmqvist/Winner Henrik Roos
Super Gas Bike: Winner Samuel Rundström/ RU Anna Rosander
Super Comp Bike: RU Tomas Jonsson/Winner Peter Östlund