The (Habermann) boys are back in town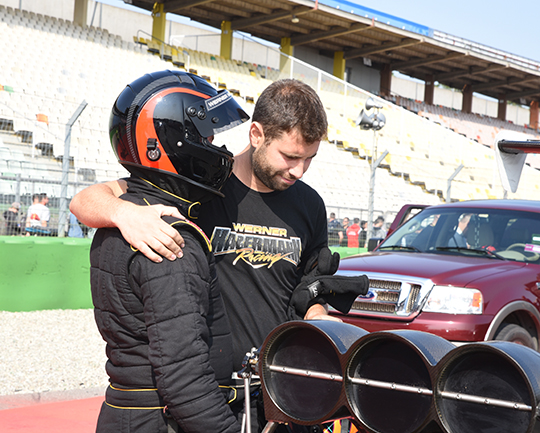 After skipping the 2019 FIA European Championship because of the well-known reasons, Werner Habermann Racing are thrilled to announce that Dennis, Timo and the Team of Werner Habermann Racing are competing the entire season 2020.
"As we saw the changes made to the schedule which were a demand of so many teams for years, it already was clear that we have an eye for the season 2020," team boss Werner Habermann said.
"But just having a plan to race is just the beginning. First we had to check the availability with the team – but they are ready as hell. In the same time we talked to the sponsors & partners about the plans. Now all is set – and we are ready to go," explained Dennis.
Timo added: "We like to thank the entire team because they are really fired up and in particular to our great partners. Without them there is no possibility to race all 5 races of the championship. Probably we wouldn't even race one event."
So a huge "Thank you" goes to Höfler Fenster, Bergheimer Stahlhallen, Tommy Werbung, Autokrandienst Habermann, Fuchs Lubricants, Exide batteries, Swagelok, Goodyear, CP-Carrillo, B&J Transmissions, Taylor Motorsports, MBR Engines and Manton Pushrods for making the season 2020 possible.
See you in Santa Pod and stay tuned!