Edh winner of the Top Door slammer 2019 Summit Racing EDRS Series
Top Door Slammer Finals in Summit Racing EDRS Series 2019 was sett at Kauhava Raceway Finland last weekend.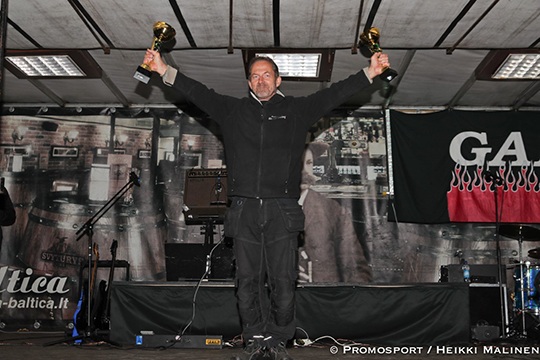 Anders Edh took home the victory of the event and can also be titled the king of Top Door Slammer 2019! Congratulations to Anders and the team. The runner up of the event was Lenn Lindell. However, Annebritt Nilssen from Norway took the second place in the series.
The season's second last race for Jr Dragster and Jr Dragbike was also held here on Kauhava Raceway. The winner Roni Tekoniemi is now on third place in the table after leader Wilma Andersson and number two Leevi Mannisto before the finals in Norway. In Jr Dragbike Aleksi Lindholm took the win and Eemili Helkkala was Runner Up. Aleksi is at the moment on the fifht place in the table, and if he goes to the Summit Racing EDRS Series Finals in Norway he might have a chance on a higher place in the table. But as it looks like now, he is not in the entrylist.
Jr Dragster Runner Up: Kaapo Lehtonen Winner: Roni Tekoniemi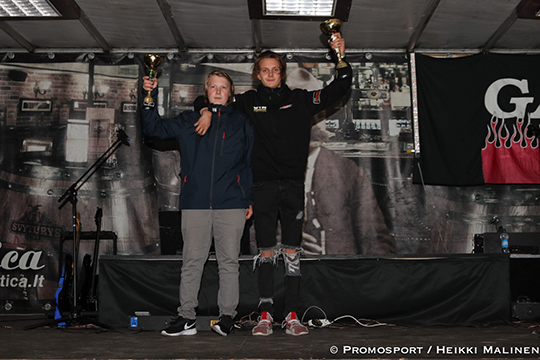 Jr. Dragbike Runner Up: Eemili Helkkala Winner: Aleksi Lindholm
Photo credit to: Heikki Heineken Malinen