Malmo and Gardermoen starts up the 2019 Summit Racing EDRS Series season!
Malmo Raceway are together with Gardermoen Raceway first out in the 2019 Summit Racing EDRS Series. The 2019 Drag Racing season has now officially started !!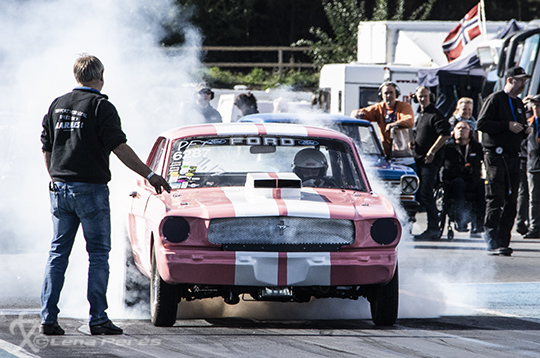 Spring Nats 2019 at Gardermoen Raceway in Oslo Norway start up 2019 race season on Friday the 10th of May. This is the first out of three. The event is also taking on the first event of 2019 Super Series, where Pro ET and Super Pro ET drivers battles to reach the Finals at Tierp Arena in August. The event is running over three days and last registration date is May 2. Don't miss this one.

Cramo Nats 2019 – EDRS, Members memoria Malmo is a two days event that starts Saturday the 11th of May. Here are all EDRS classes, except Competition and Pro Modified, welcome to race. This event use to be a good testing weekend for many other vehicles in the European drag racing classes. So, don't be surprised if you see one or more FIA cars here. Last registration May 3rd .
Anyway folks, the 2019 racing season is here, finally! Time to go racing!