Dragracingdrivers awarded at Swedish Bilsportsgalan 2017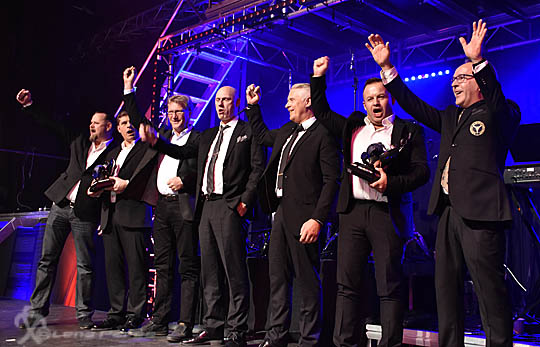 2017 Bilsportsgala in Gothenburg, Sweden awarded our skilled dragracing drivers. Alot of prices was handed out during the big gala dinner, where many in our dragracing family was gathering togheter for a fun and nice evening.
During the evening big gala, with over 900 dinner guests, the FIA Championship dragracing drivers as well as Jr Dragster driver Oskar Norling was awarded. Oskar was chosen to 2017 Bilsport Award Dragracing Junior driver and FIA Pro Stock Champion Bengt Ljungdahl was chosen to 2017 Bilsport Award Dragracing Senior driver.

FIA Dragracing Championship trophy was handed out to Michael Gullqvist in Pro Modified as well as Bengt Ljungdahl in Pro Stock. But as a trubute, all dragracing topdrivers was called up on stage to get ovations for their succeses in 2017 season. Mikael Kågered Second Runner Up in Top Fuel after Winner Duncan Michallef and Runner Up Anti Horto, Johnny Lagg Second Runner up in Top Methanol after winner Timo Haberman and Runner up Dennis Haberman, Jimmy Ålund together with teamovner Magnus Petersson was just behind Gullqvist in the championship.
Next season Jimmy says he going to chase Gullqvist harder than ever to get the Pro Modified FIA trophy. But there is a few more racers to look out for. We are all looking forward to an exiting 2018 season.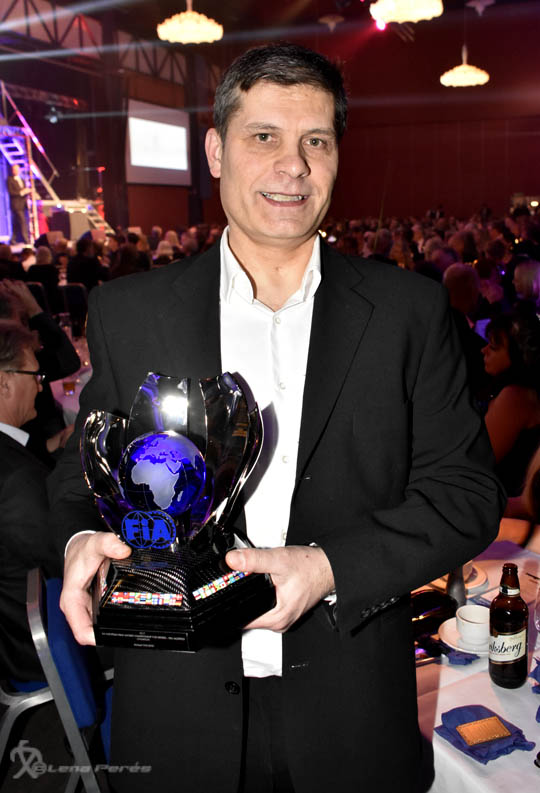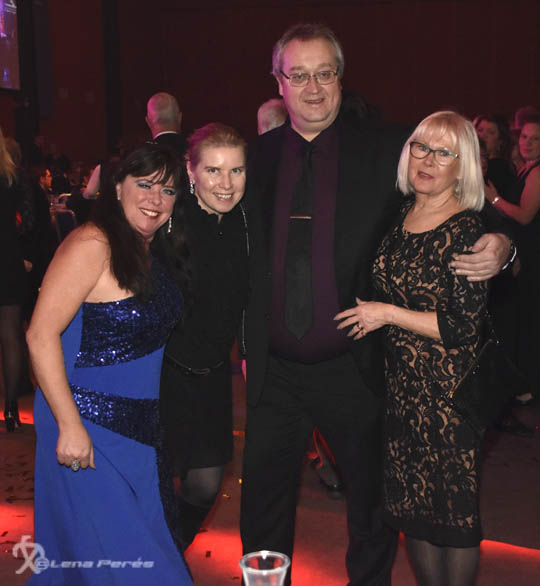 Very well known dragracing guest at the gala dinner, among many others. From left FIA clerk Helene Rapp, Speedgroup CEO Åsa Kinnemar, Speedgroup boardmember Kjell Pettersson and Bilsport Magazine Janet Svensson.
During the day activites and price giving ceremony, also the top three drivers in the 2017 Swedish Championship of Pro Modified, Competiton, Stock/Super Stock and Jr Dragster got their gold, silver and bronsmedals.