Speedgroup at Sundsvalls Motorshow May 6-7th
Speedgroup exhibits at the "Spring Fair" or in swedish Vårmässan in the city of Sundsvall, Sweden May 6-7th. The Sundsvalls Motorshow, which is one part of the show, is organised by SHRA Sundsvall, also the Summit EDRS Series event organiser at Sundsvall Raceway.
Speedgroup welcomes the chance to meet visitors and promote the Summit Racing EDRS series calendar, new Speedgroup Drag Racing Magazine and discuss drag racing in general. Don´t miss the opportunity to collect yiour discount coupon from Summit Racing if you are on site! Mikael and Björn, who represent Speedgroup at the fair look forward to a weekend full of action. Welcome!
Dates: 6 -7th of May 2017
Open: Saturday 10:00-18:00 and Sunday 10:00-17:00
Venue: Gärdehov, Sundsvall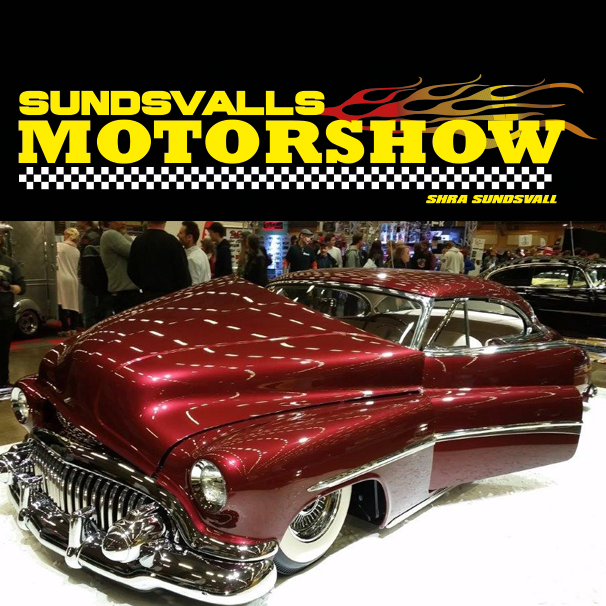 Photo by SHRA Sundsvall