As a tradition – crayfish are on the table at Linde Open
One of the oldest tracks in Sweden is having their 33rd Linde Open event 20-21 of August and its crayfish time here in Sweden. What is something, at least the Junior drivers, highlights this weekend. That means long tables are set in the pit and all racers, crew and spectators bring crayfish for dinner.
All who want to participate are welcome and its a great get together at Saturday evening. Then of course there are great racing rest of the weekend. The track is getting a new face for the event right now.
-New surface is put on parts of the track, says Carl-Erik Kihlman who is one of the racers and members in the SHRA Lindesberg. The new asfalt is laid just after the startarea of concrete where it´s ben a bump earlier.  Now we hope that problem will be solved.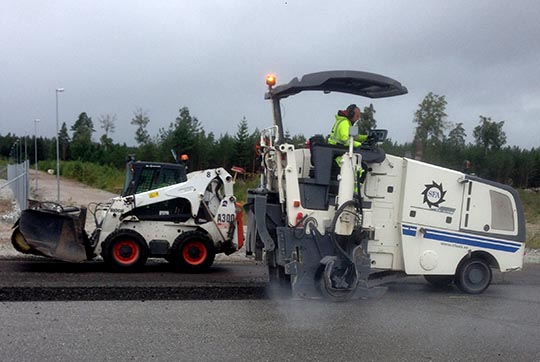 There is also Finals in the in some of the EDRS classes Super Pro ET, Pro ET and Jr Bike.
Following classes have signed in: Jr Dragster, Pro ET, Super Pro ET, Super Street, Jr Bike, Super Comp Bike, Super Gas Bike.
Results: http://www.dragracing.eu