Monthly Archives:
June 2016
Samu Kemppainen raced to the number one qualifying position in Super Twin Motorcycle at the first day of qualifying for the Tierp Internationals, the season-opening round of the EDRS Pro Nordic Motorcycle Championship. In Pro Stock Motorcycle Kalle Lyrén needed his second run to take over the lead, while in Top Fuel Motorcycle Rikard Gustafsson and in Super Street Bike Richard Stubbins are the leaders at Tierp Arena with still two qualifying runs on Saturday to go.  Continue reading →
Only a few days to go and the EDRS Pro Nordic Motorcycle Championship kicks off with the Tierp Internationals at Tierp Arena, the state-of-the-art drag race facility north of Stockholm. In four races the championship in six different categories will be decided, and the Tierp Internationals will be a first indication to see who are the favourites to follow in the footsteps of Robert Karlsson (Pro Stock Motorcycle), Samu Kemppainen (Super Twin Motorcycle), Jan Sturla Hegre (Top Fuel Motorcycle) and Björn Friström (Super Street Bike). Or will the reigning champions be able to keep their number one plate? Continue reading →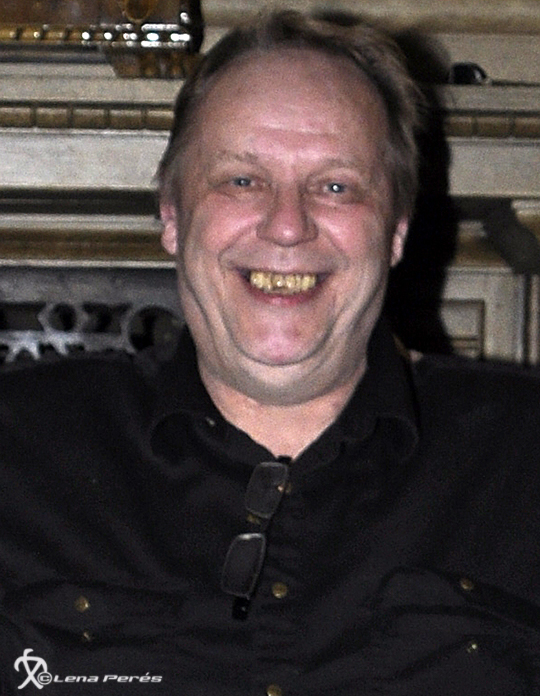 Our Norwegian Speedgroup college Lin Granlund writes at www.nmfsport.no today that we yesterday lost Kenneth Throndsen after a short time of illness.