Remco Scheelings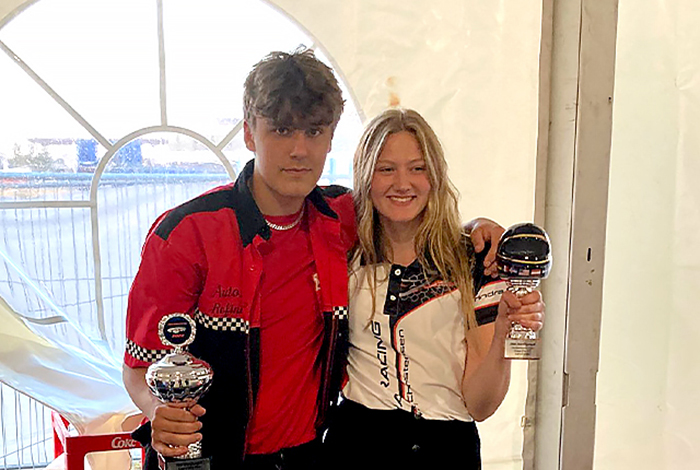 Tindra and Tim Christensen, with their father Kennet and their mother the driving forces behind TC Dragracing, are right now on site at Vårgårda Dragway for the first Summit Racing EDRS Series event. They have been working hard to get all their racing equipment ready for the 2023 season. A brand new engine is on its way for Tim's Pro Stock Motorcycle and Tindra is busy with the paintjob of the body of the bike. Tindra will again compete in Super Pro ET this season, although there are some updates on the dragster as well.
Continue reading
With a record attendance of over 90,000 people, the Bilsport Performance Custom Motor Show held over the Easter weekend at Elmia, Jönköping, Sweden, was once again a great success. Speedgroup were one of the many exhibitors at this great show and their booth attracted a lot of attention. The Speedgroup crew had a busy four days, handing out calendars and discount coupons and answering numerous questions.
Continue reading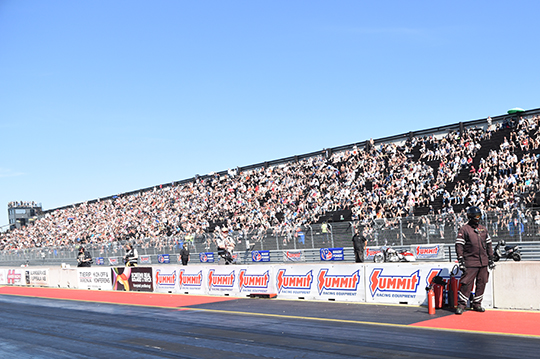 Last weekend's Summit Racing Equipment Internationals at Tierp Arena was the final round of the 2022 EDRS Pro Nordic Motorcycle Championship. Jan Sturla Hegre, Ismo Mäenpää, Frederik Kirkhoff Schack and Anders Blanck are the 2022 champions. Here the top three of all categories and the full points standings.
Continue reading