Remco Scheelings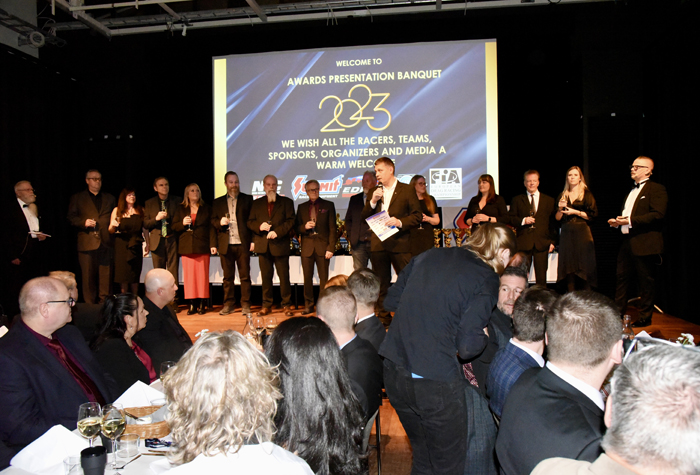 On Saturday night November 11th, Speedgroup celebrated the 2023 season FIA, FIM-E, Summit Racing EDRS and SVEMO series champions at the Aronsborg Conference Centre, Bålsta, near Stockholm. A three course dinner was served during the awards ceremony and afterwards there was music from DJ Åke.
Continue reading
Save the best for the last, that was definitely the case for the Drag Challenge 2023. The final day of the Drag Challenge at Gardermoen Raceway was a great one with numerous great runs, close finishes and all eliminations completed.
Continue reading
Thursday qualifying at Gardermoen Raceway was the first to see the maiden run of Theodor Vik on his new motorcycle. The only 16-year old rider from Norway debuted the ex Kalle Lyrén Pro Stock Motorcycle and did that in style with a stunning 60-foot time to start with.
Continue reading