Lena Perés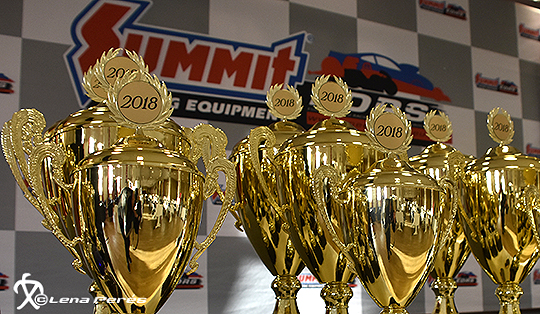 Everything comes to and end, and so did 2018th drag racing season as well. But as usual we end it with a big pricegiving ceremony of our talent drivers and riders.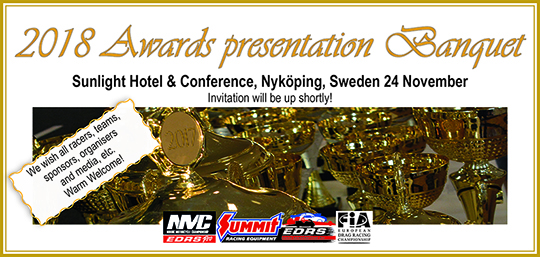 The 2018 Summit Racing EDRS Series Banquet is getting closer. A lot is going on during the evening. And we start the afternoon with some informations of the past and the future of our sport and actions.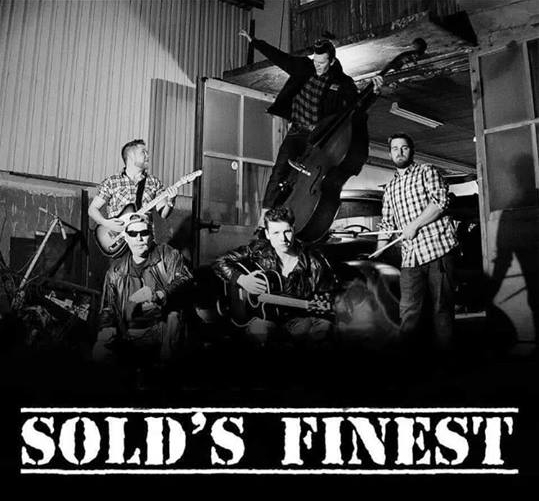 The raceseason has just ended and now it´s time for rewards season. EDRS Banquet registration is now open and you just klick the link below to register.