Lena Perés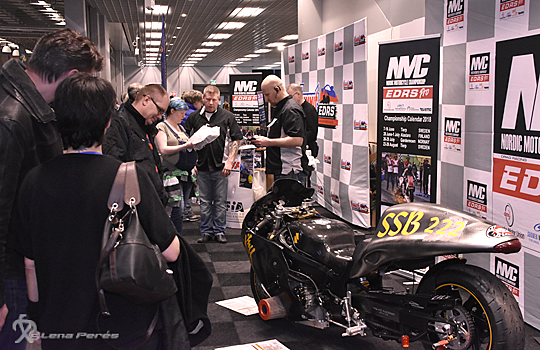 The annual MC Mässan (MC Show) at the Swedish Exhibition and Congress Centre in in Gothenburg attracted some 40 000 visitors in the last weekend of January.
A Merry Christmas and a Happy New Year from Speedgroup staff and board.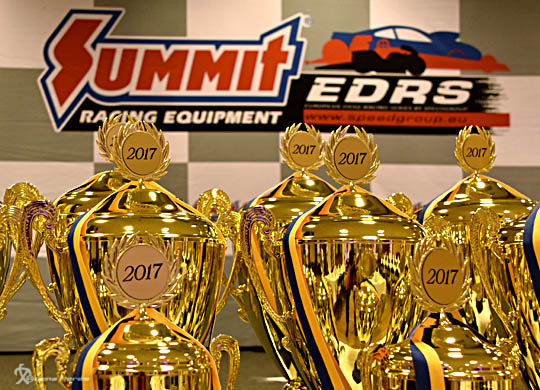 2017 Summit Racing EDRS Series has come to and end, and as usual we celebrated our great dragracing people with a great feast. About 400 award winners, teams, familys and friends showed up at Sunlight Spa and Conference Hotel in Nyköping the 25th of November.