Lena Perés
With a good and fast co-operating work between Summit Racing EDRS Series Organizers and Speedgroup working party, we can already present a calendar för 2021 season!
Continue reading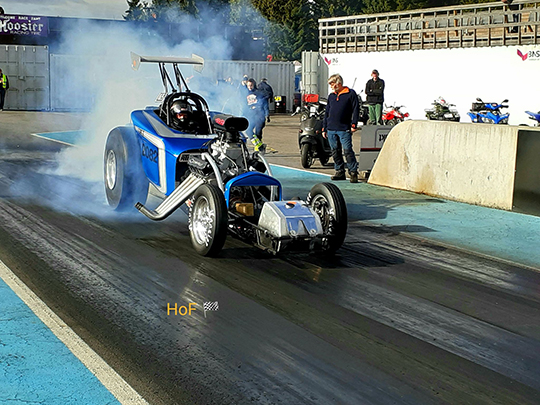 Gardermoen Raceway ended Norways part of a somewhat shortened Summit Racing EDRS Series 2020. With a few weather interruptions on Saturday, the competition could end in sunshine on Sunday.
FHRA Finals 2020 in Kauhava offered good racing and fast runs despite cold weather and rain.