Lena Perés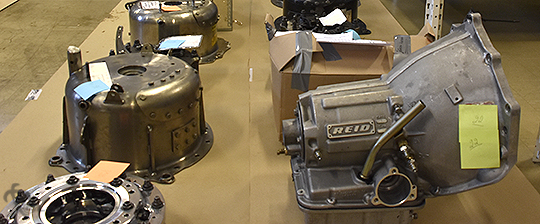 March 5th-9th is the dates of the year and it all starts in Holland and continues, as usual, to Finland then Sweden and finally England.
Top Doorslammers steps up in the Summit Racing Super Series operated by Speedgroup. After 2019 season with just four events, there will be seven occasions to battle about the Top Doorslammers winner cup and prize money of 2020.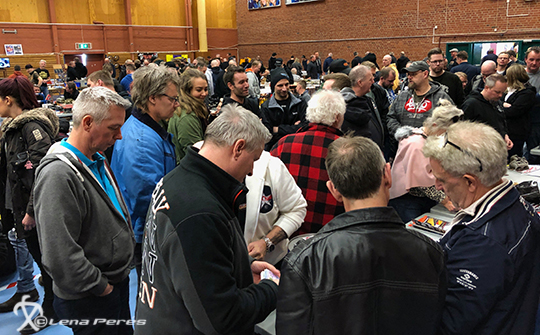 It's time to clean the garage and workshop from parts and tools you don't need to make room for more parts and tools that you do need. The yearly Åby Dragracingmarknad  swap meet is coming up, the perfect place to unload race parts for getting some extra cash to buy other bargains.