Lena Perés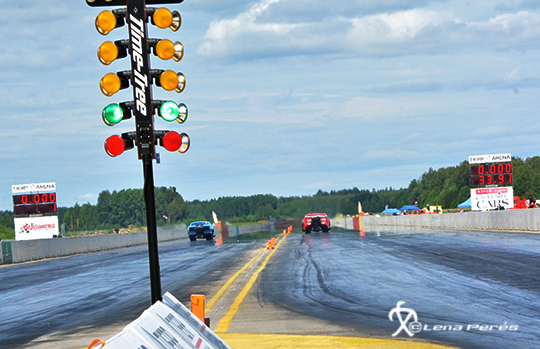 OK everybody, race season is coming up very quickly! Even though the snow still hasn't disappeared in all parts of Scandinavia, registration to the first races is now open.
More good news for the Pro Modified class. Lars Järpler is a former crew member who will be racing his own car in 2018. Lars has been part of Pro Mod racing for a long time, the last couple of seasons in Roger Johansson and Rolf Simonssons teams. In addition, he has been racing in other classes in his earlier career. Now it's time to go racing with his own Pro Mod car and team in the 2018 Summit Racing EDRS Series.

With all of 83 812 visitors, to be exact, this year's Bilsport Performance & Custom Motor Show in Jönköping turned out to be the second largest event as regards to the number of visitors during the 48 years it has been going on. Speedgroup was of course on site to attract more participants and larger crowds to our sport, and we managed it well.