Lena Perés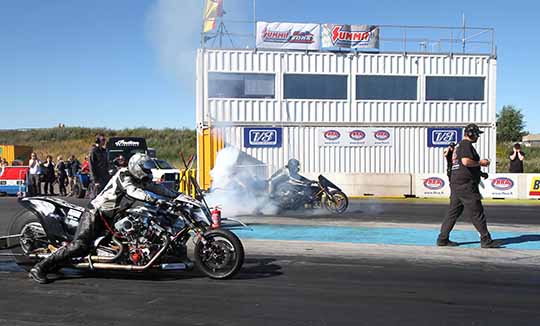 Tomorrow is the last day to register for the second Summit Racing EDRS Series event at Kauhava Raceway! Dont miss out of this great oportunity for some racing.
Congratulation to dragracing veteran of Super Comp and Super Pro ET, Micke Nilsson, who celebrated his 100th final at Tallhed Dragway last weekend.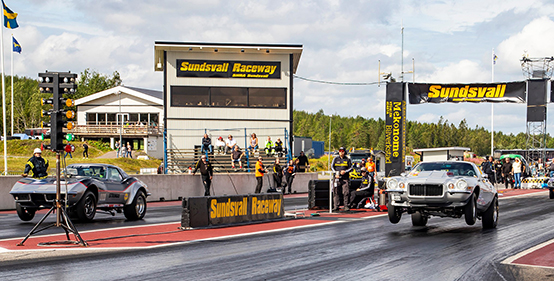 Last night the board of SHRA Sundsvall had to take a sad decision regarding Mid Sweden Finals. Unfortunately, they were forced to cancel the event due to too few entries.