Lena Perés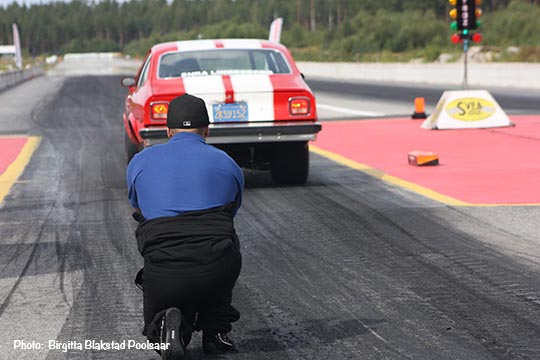 It's that time of year again where crayfish and drag racing is up! Linde Open is the oldest event that still is running in Sweden, and celebrates 35 year this year.
Tomas Nurminen took win in JD-class and earned good points and traditional shower in price seremony.
The very first race in Kauhava was successful and round 4 from finnish championship delighted racers and public.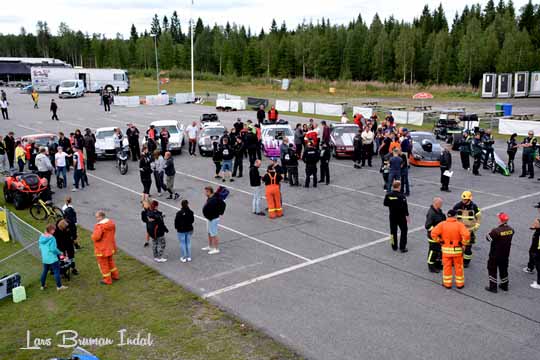 Mid Sweden Nats Finals could finish of the event in a very good mood.