Contingency Program
You can find information below about what companies are in the contingency program and their requirements. Also listed, the events that are included and what you need to do to take part! Welcome to contact our contingency program coordinator with any questions.
 What is Contingency?
The contingency program makes it possible for suppliers to award excisting customers and gain new, when they are in the winners circle. It also increases the brand visibility towards existing and potential customers via the display of decals and other features. The contingency program partners´offers are described below.
Contingency decals from all our partners will be available at each race at inspection, at Speedgroup's Service Area and in the line up. Please make sure you have the decals needed for your class so you don't miss out on any awards.
Please note that the only conditions for being eligible award winner is that you have all partner's logos well visible on both sides of the vehicle. Please check on the link below to check what partners are sponsoring your class. The awards from all partners will be handed out to winners and runners up at the price giving ceremony at each event.
Click the links for info!
>>>> Participants Contingency 2018<<<<<
>>>>>Contingency calendar 2018<<<<<<


Please note the 2017 season is closed, no claims can be made any longer.
Contact: Co-ordinator Birgitta Blakstad Poolsaar
e-mail: birgitta.b.poolsaar@speedgroup.eu
tel: +46 70 6613536
---
Contingency program 2018 partners
---
Vance & Hines
---
Simpson Safety Equipment
---
Red Line Oil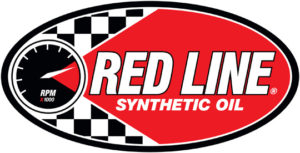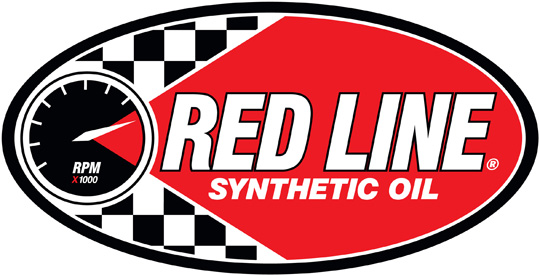 ---
VP Racing Fuels
---
RacePak
---
Auto Verdi
---
Summit Racing Equipment
---