Contingency Program
You can find information below about what companies are in the contingency program and their requirements. Also listed, the events that are included and what you need to do to take part! Welcome to contact our contingency program coordinator with any questions.
 Please help us by filling in this simple web form to make it possible to keep track of what partners' products you use: https://goo.gl/forms/weJDHkNqCqZLK5Or1 . Here you can also see what special conditions (if any) must be fulfilled per partner.
What is Contingency?
The contingency program makes it possible for suppliers to award customers when they are in the winners circle. It also increases the brand visibility towards existing and potential customers via the display of decals and other features. The contingency program partners´offers are described below. Please note certain conditions must be met for teams to be eligible for awards.
Click the link for info! >>>> PARTNERS, CLASSES AND CONDITIONS <<<<<
Co-ordinator Birgitta Blakstad Poolsaar birgitta.b.poolsaar@speedgroup.eu tel. +46 70 6613536
---
Contingency program 2017 partners
---
Red Line Oil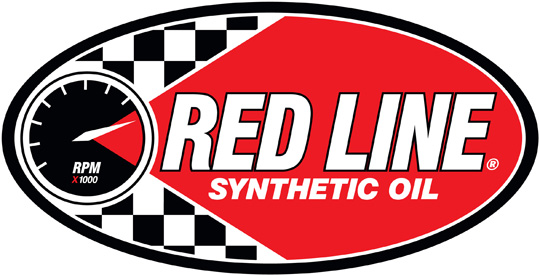 ---
Bentec Engineering

 

---
Simpson Europe

---
Vance & Hines

---
VP Racing Fuels

---
RacePak
---
AutoVerdi

---
Summit Racing Equipment
 
---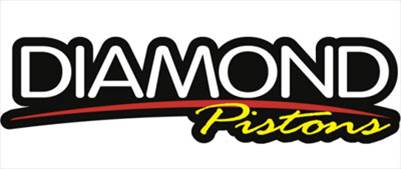 ---
 Race Calendar – Contingency program 2017
Summit Racing EDRS Series events*
12-14 May Malmö, SWE
26-28 May Vårgårda, SWE
15-18 June Tierp Arena, SWE
23-25 June Tallhed/Orsa, SWE
29 June-2 July Alastaro, FIN
7-9 July Piteå Raceway , SWE
14-16 July Fällfors, SWE
27-30 July Gardermoen, NOR
11-13 July Sundsvall Raceway, SWE
18-20 August Lindesberg, SWE
24-27 August Tierp Arena, SWE
* please note, all classes do not run at all events.
FIA European Drag Racing Championship
27-29 May Santa Pod, UK
15-18 June Tierp Arena, SWE
29 June-2 July Alastaro, FIN
18-20 August Hockenheim, GER
24-27 August Tierp Arena, SWE
8-10 September Santa Pod, UK