Monthly Archives:
October 2018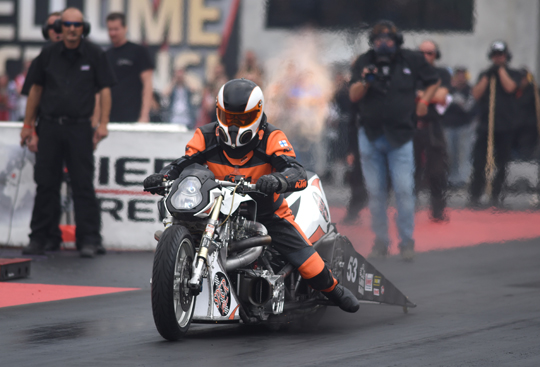 With immediate effect, Super Twin Motorcycle world record holder Jaska Salakari and Fuel Express Oy are the official Racepak dealer in Finland for Post & Dros Performance Parts B.V, the European importer of all Racepak and MSD products and many other major engine parts and motorsport suppliers. The deal also includes trackside support at major Finnish drag race events. Continue reading →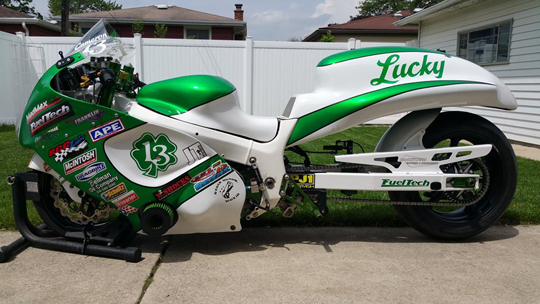 Ida Zetterström is the luckiest girl in the world, at least in the world of drag racing. Only a few weeks after she finished her second season in Super Street Bike and reset her personal best to 7.36 seconds, Zetterström can present her bullet for the 2019 EDRS Pro Nordic Motorcycle Championship, Lucky 13, a bike capable of running 6.8 seconds! And as she can't wait until the 2019 season to start riding her new machine, Zetterström will travel to the States to take part in the Man Cup Finals in Valdosta. Continue reading →
The raceseason has just ended and now it´s time for rewards season. EDRS Banquet registration is now open and you just klick the link below to register.