Monthly Archives:
March 2018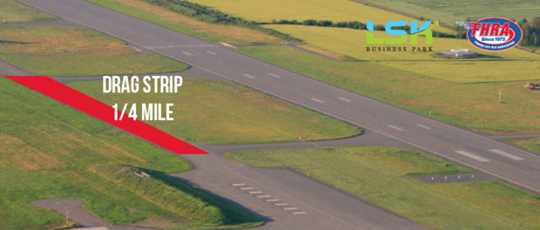 FHRA Marketing Oy and LSK Business Park Oy have signed a mutual agreement to build an international level drag racing arena at Kauhava airfield, Finland. The construction work will start almost immediately and the track will host its first race in August. From 2019 Kauhava will be the new home for the FHRA Nitro Nationals, the Finnish round of the FIA European Drag Racing Championship. Continue reading →
PiPPi Willén will be the expert track announcer at all four races of the 2018 EDRS Pro Nordic Motorcycle Championship. Speedgroup contacted Willén as they were looking for an announcer for the whole series with knowledge of the sport and the EDRS Pro Nordic MC as well. It's been in the plans for a few years and now comes to fruition. A track announcer who attends all races will know the ins and outs of the whole series, the championship and the highlights of previous races and in that way is a valuable asset to the series. Speedgroup are very happy to add Willén to their team. Continue reading →

Next up is Bilsport Performance and Custom Motor show in Jönköping Sweden and Speedgroup having a booth full of surprises at the show.