We can now present two new winner to Summit Racing Super Series shoot-out at Tierp Arena in August.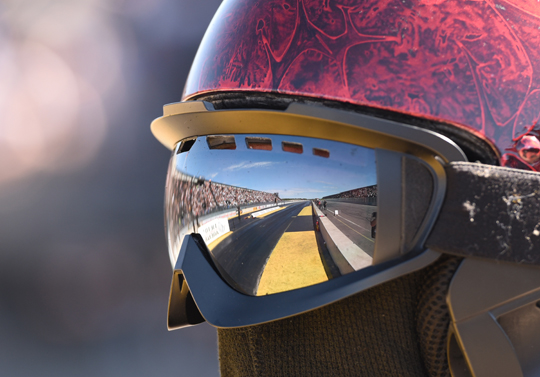 Only a few days to go and the EDRS Pro Nordic Motorcycle Championship kicks off with its traditional opener, the Tierp Internationals at Tierp Arena. Once again the most prestigious motorcycle drag racing championship of Northern Europe counts six different categories and will be decided in four races. An interesting fact is that the first Tierp race and Kauhava in Finland are also part of the FIM Europe European Drag Bike Championship. Marcus Christiansen, Thomas Lysebraate Olsen, Thomas Pettersson, Mathias Bohlin, Peter Östlund and Jami Oksanen are the reigning champions, but not all six riders will be able to defend their title. A great season with close season-long title fights is ready to start at Tierp. Continue reading →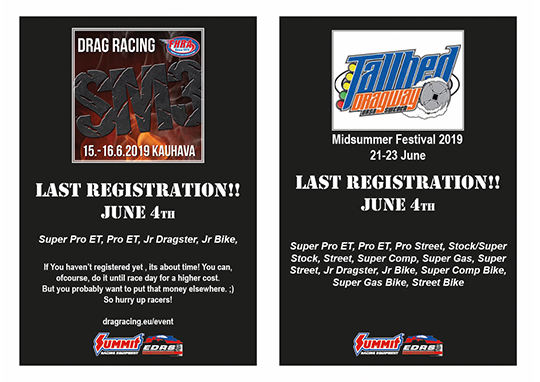 Have you registrated for Kauhava SM 3 and Tallhed Midsummer Festival? If not, it´s about time!