Mid Sweden Nats Finals is next up in the Summit Racing EDRS Series in Sweden, and to participate in that event, you have to go to Sundsvall Raceway this weekend, 10th-12th of August. This is one of the best race tracks in the country.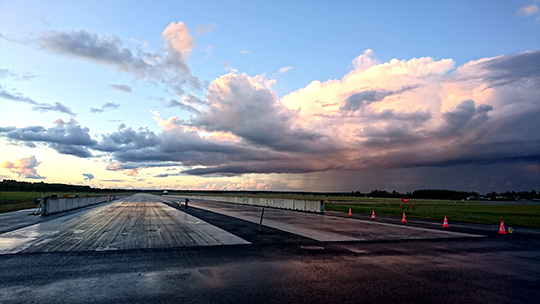 Track is ready and track crew has done huge job.
Summit Racing EDRS Series and Finnish Championship will continue and now in totally new playground. LSK business park will held it´s very first race ever. There has been huge amount of work done and some finishes will be temporary solutions, but the facilities are very excellent and bigger than we have used in Finland.
64 racers came to Tallhed Dragway last weekend to collect point in the Summit Racing EDRS Series and fight about a place in the Finals of the Summit Racing Super Series at Tierp Arena in a few weeks.